Office furniture space is an inspiring place, a place to create unique ideas and initiatives. Therefore, the construction of office furniture requires scientific and creative approach. The beautiful, novel office interior space not only brings a comfortable, pleasant, eye-catching workspace, stimulates creative inspiration and works effectively for employees but also brings a professional face to the company, creating a good impression in the eyes of partners and customers. Here are 5 creative office interior spaces that can be easily applied in designs
Office Furniture Space With Filing Cabinets
Office furniture space with filing cabinets always makes it easy to follow the basic principle of minimalist style: "less is more". That is to say: take less. Filing cabinets both help minimize unnecessary furniture and become a wall separating working areas in the office. Both convenient and beautiful, this creative design is truly amazing.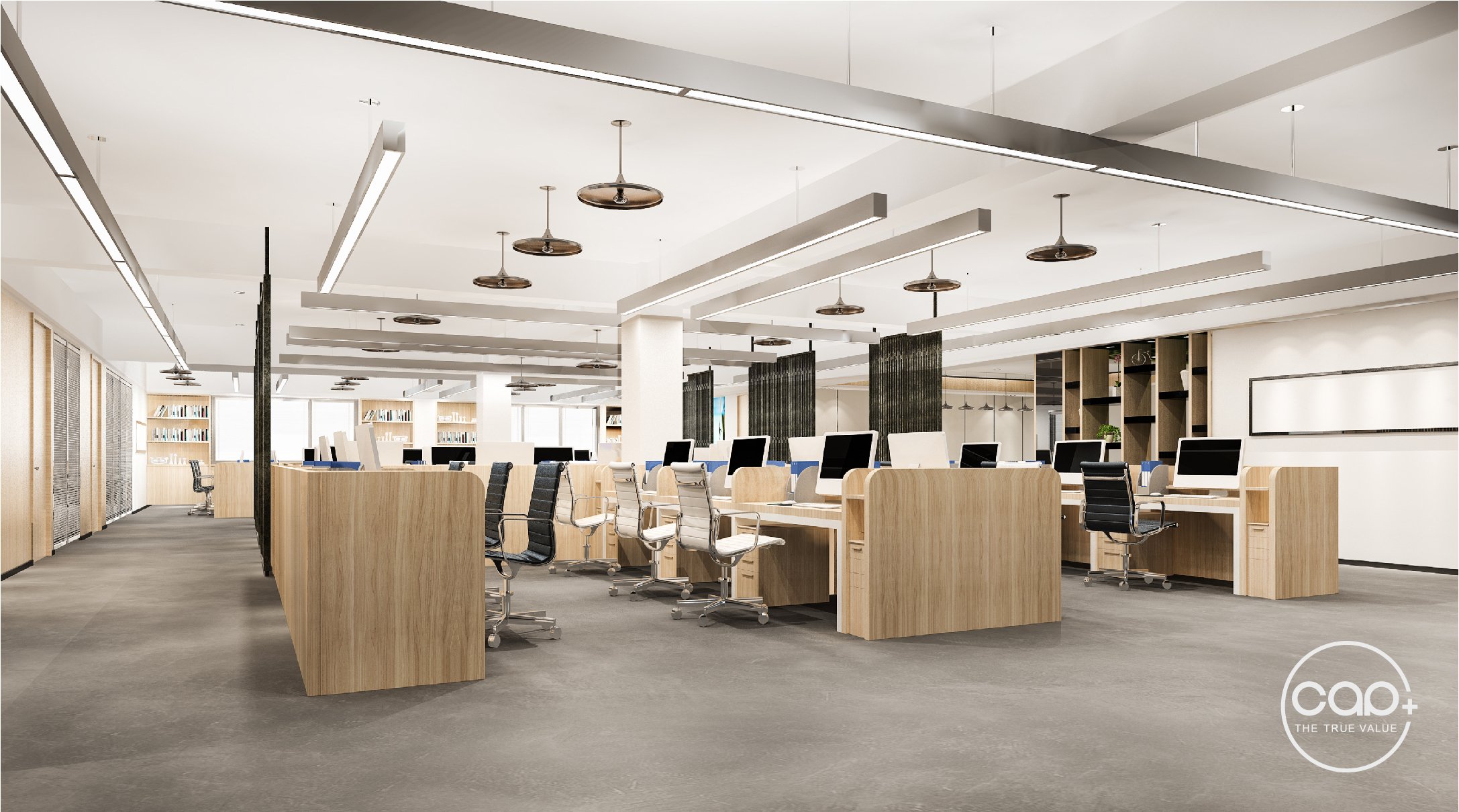 Open Office Furniture Space With Desk
Office furniture space follows the open trend, with simple desk sets is the most popular style today. The offices designed to be self-contained in the traditional style are gradually being replaced by open style. An open space will create a sense of relaxation, refresh, many ideas at work.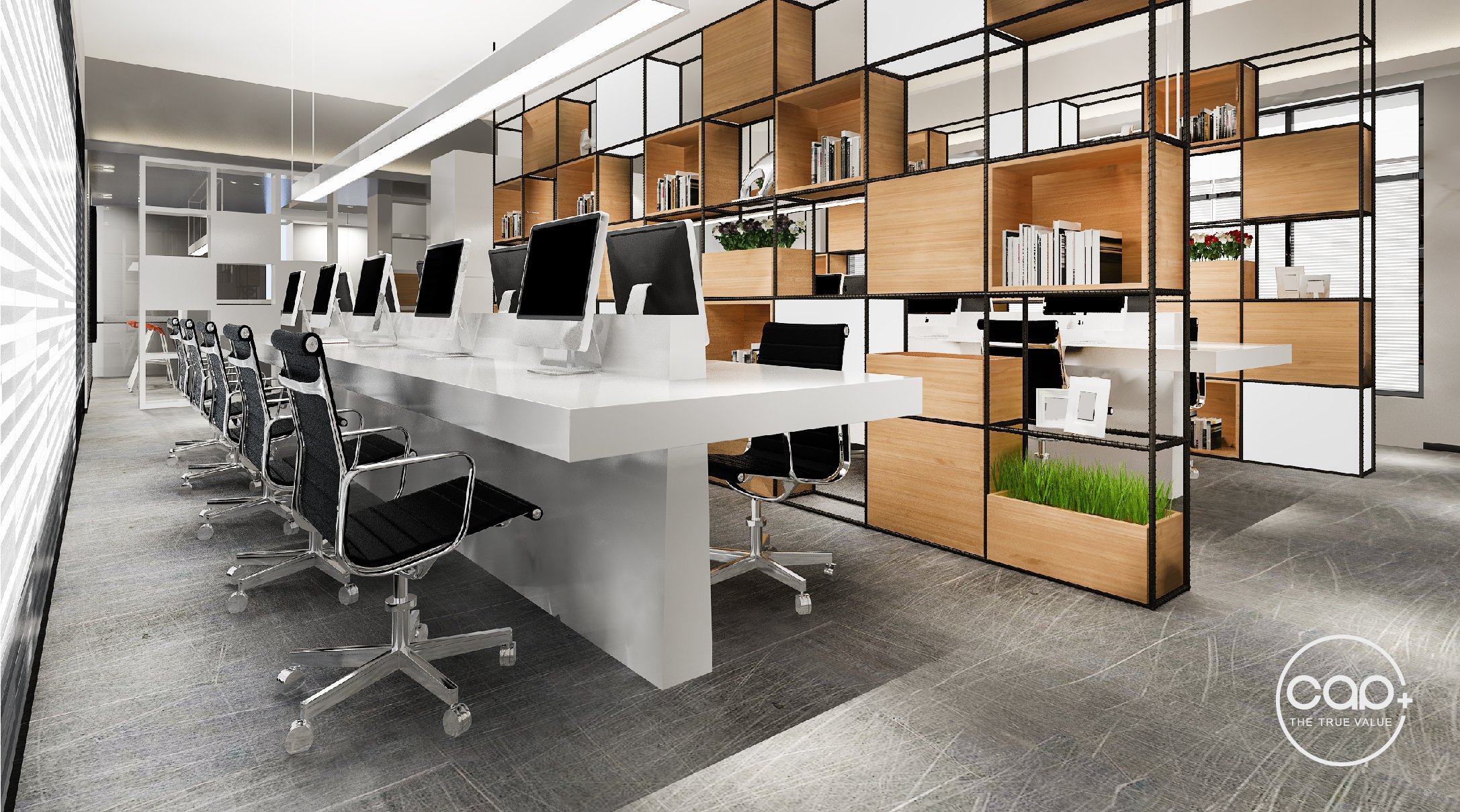 Greenery Office Furniture Space
Eco office interior design style is an ecological trend. Use of interior decorations that harmonize in mainstream neutral tones such as the green of the tree, the brown of the wood, and in particular, make full use of natural light, in the Eco interior design style you have an energetic office. Green space makes the spirit comfortable in the face of the pressures of work or a fresh air is something that office workers always love.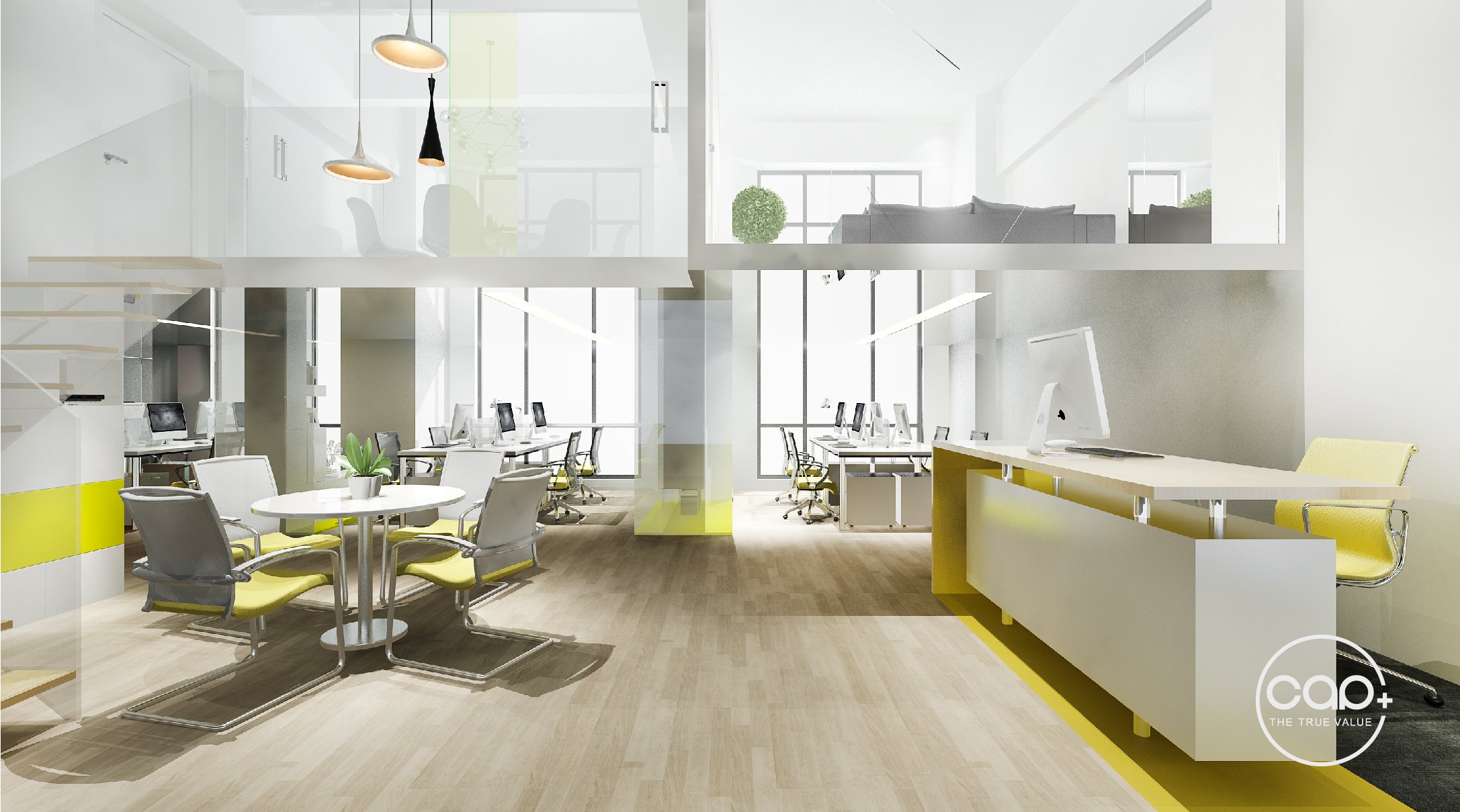 Fun Office Furniture With Lazy Chairs
Lazy chairs always contribute to creating fun, creative, energetic and productive office interior designs. The entertainment, dining or relaxation spaces of large companies always have lazy seat pockets in their office interior design. A creative space with lazy chairs that make office workers love for convenience but equally sophisticated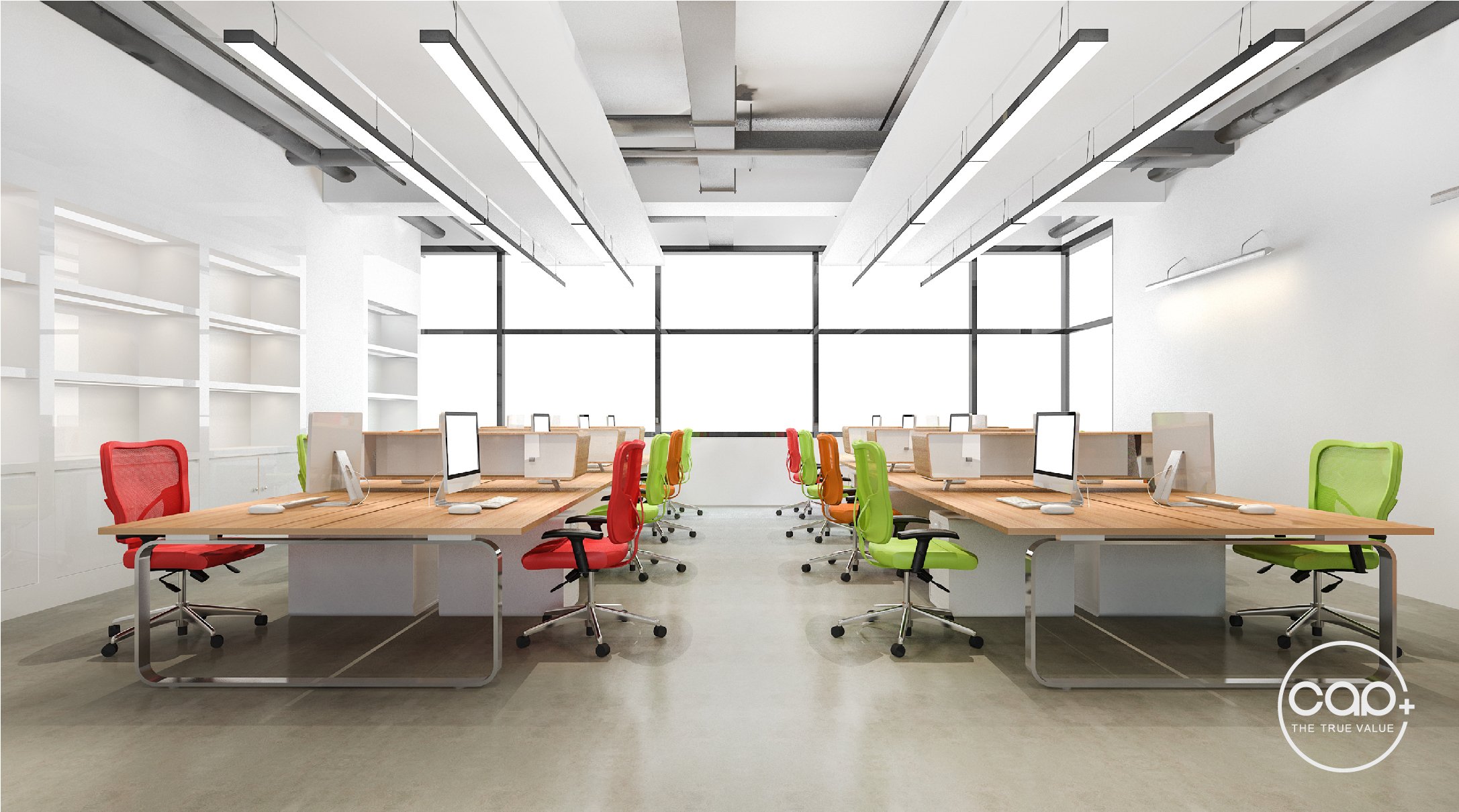 Creative Office Furniture With Working Chairs
Working chairs are always the underlaying reason to help design office furniture in accordance with the work of each department. The trend of office interior design workshop café is popular, and the comfortable working chairs take full effect. In addition, offices in this style will often not arrange fixed seats but allow employees the freedom to choose the corner of work for themselves to help them achieve the best work efficiency. It is this creativity that will make comfort in the work bring high efficiency at work. At the same time, it reduces the pressure on employees.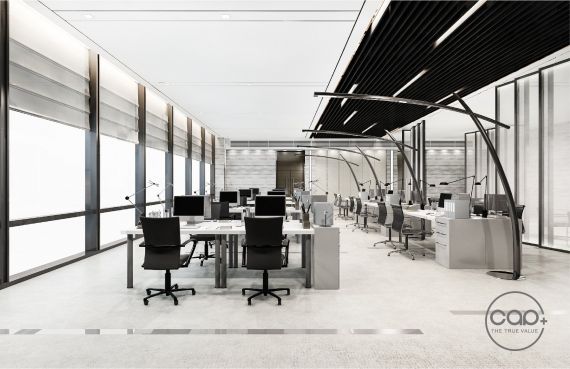 Depending on the field of operation of the company to arrange the color suitable feng shui office furniture space. It is necessary to have creativity, break the way to make a difference with its own mark for each company while still creating comfort when working.