HawaExpo 2023 is one of the largest Exhibitions in Vietnam, where leading furniture and furniture manufacturing companies gather to display their products, demonstrating their willingness to meet the diverse needs of customers. world export market.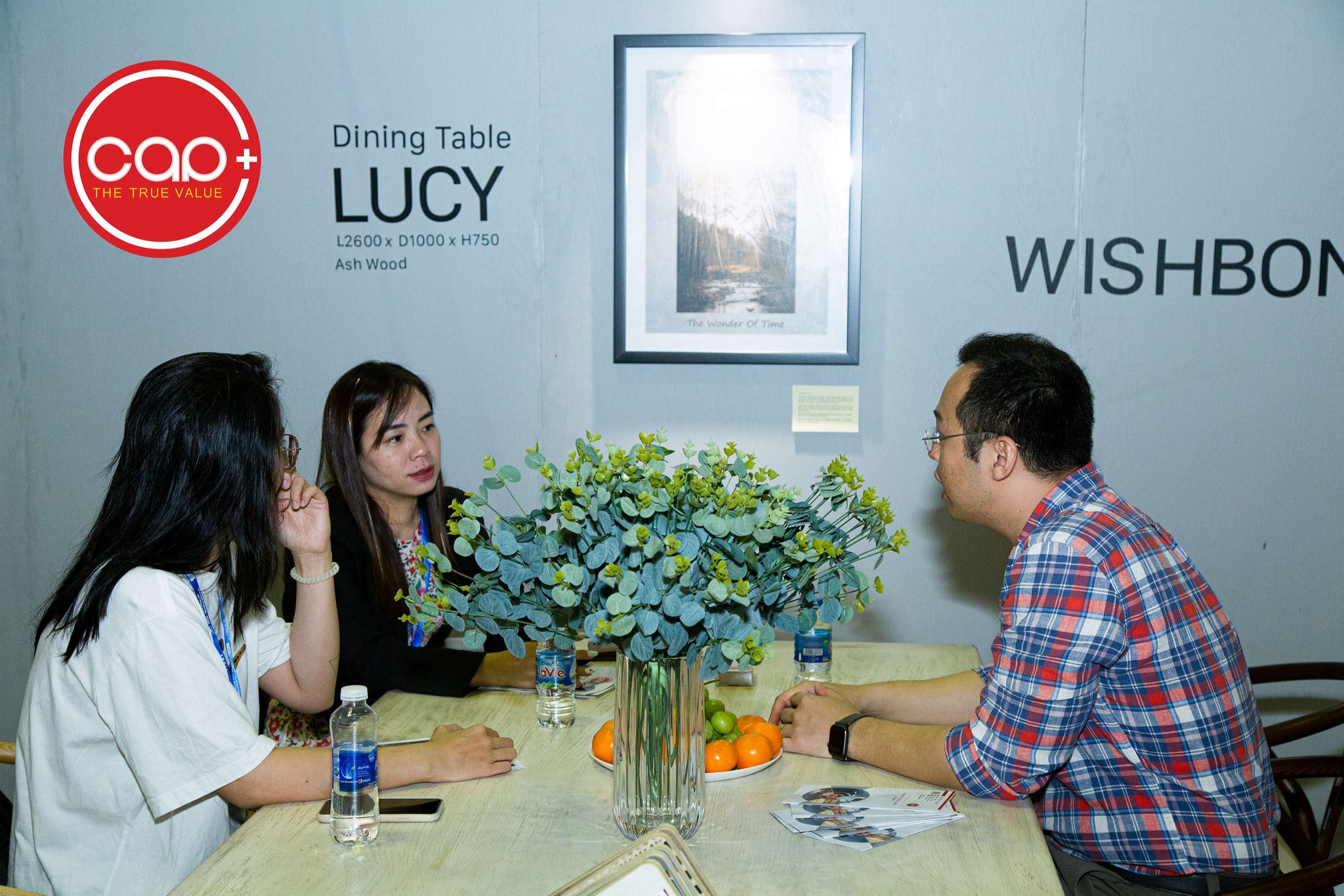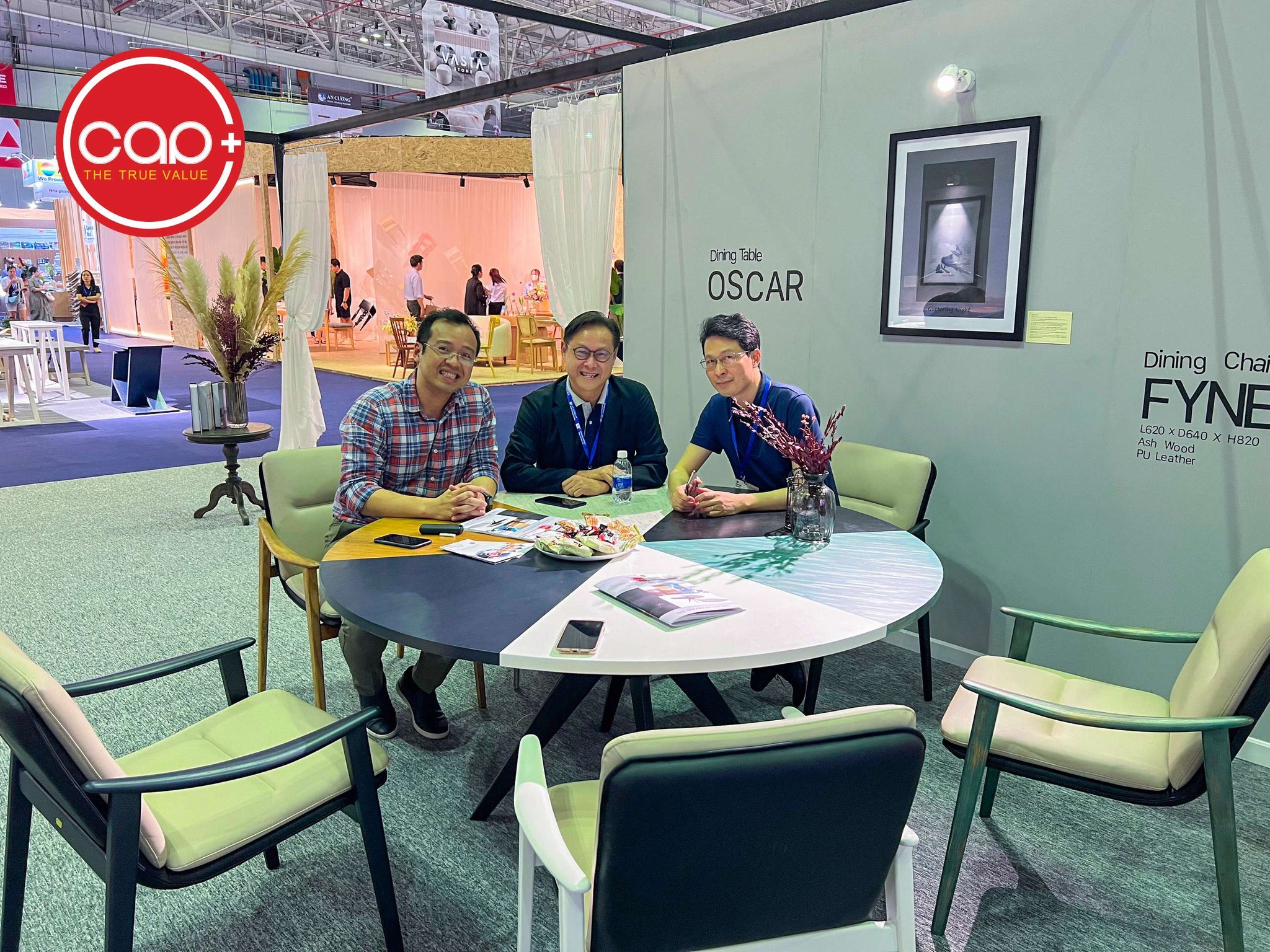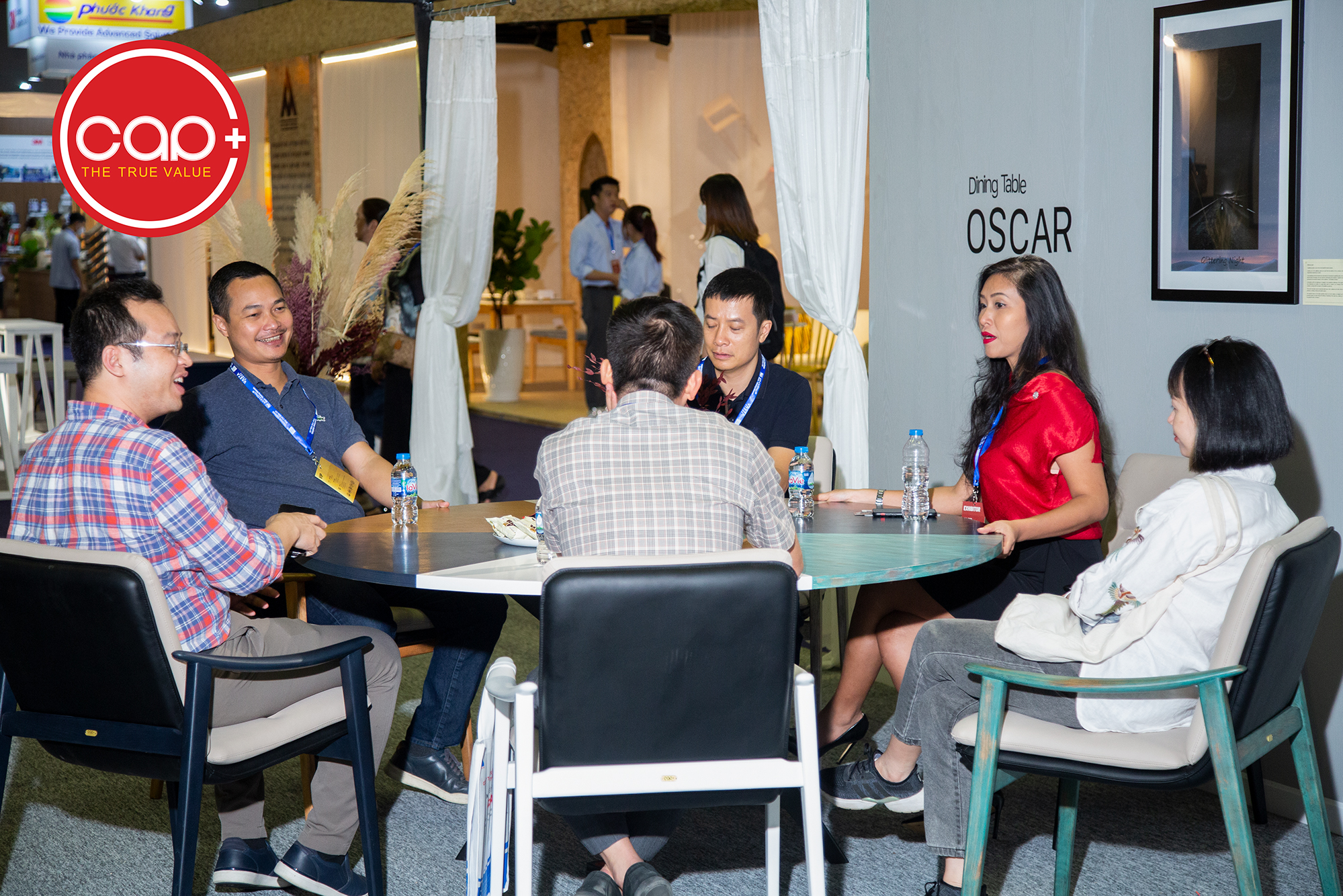 In a luxurious and sophisticated space, Capplus had the opportunity to introduce to many visitors the latest Collection called "The Breath of Nature" - taking nature as the main idea. Here, customers can immerse themselves in the fascination of different layout concepts including Ocean, Sunset, Night Sky, Ice and Time. Each corner is adorned with one of the most outstanding products in the collection to give viewers an emotional deposition and an unforgettable impression.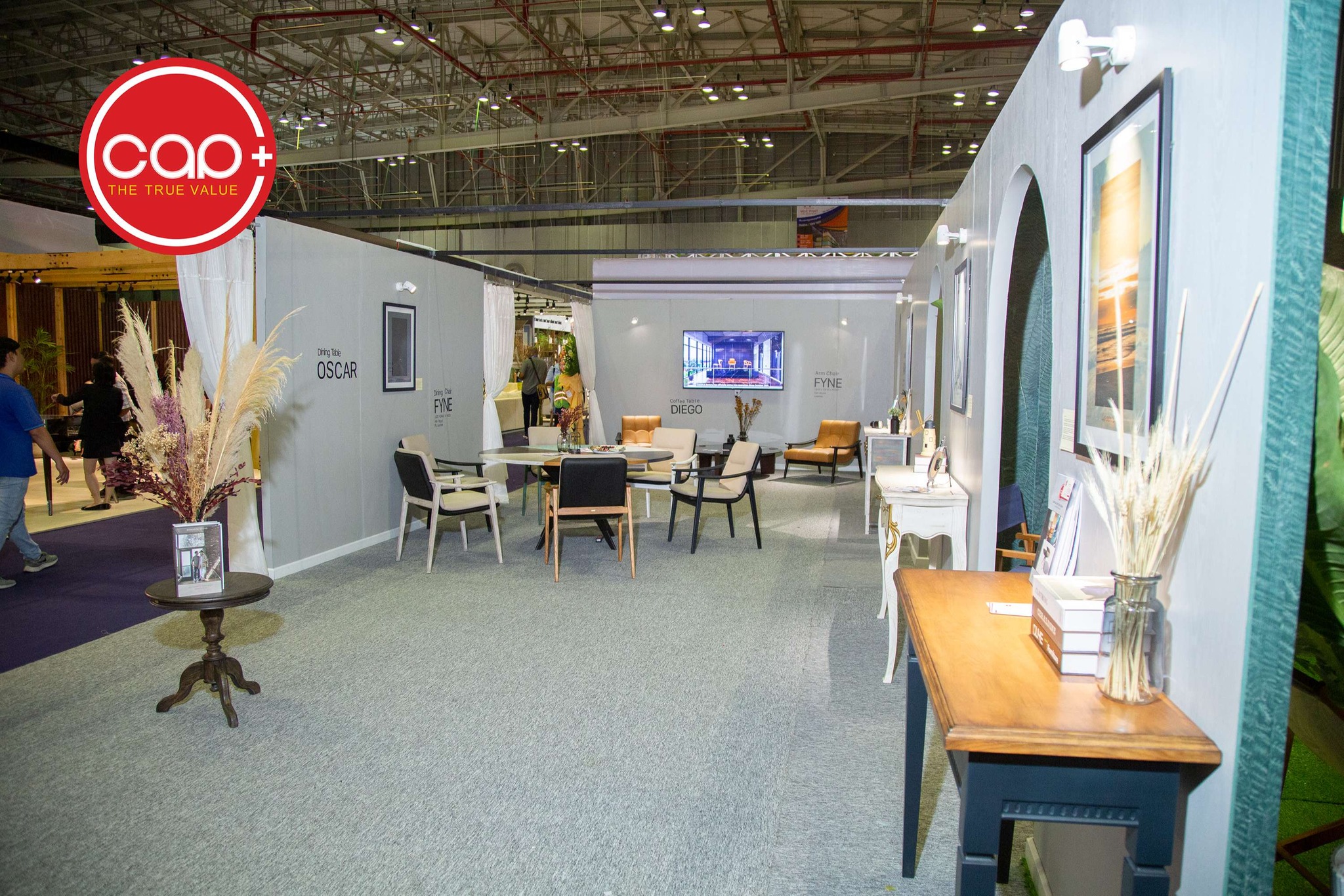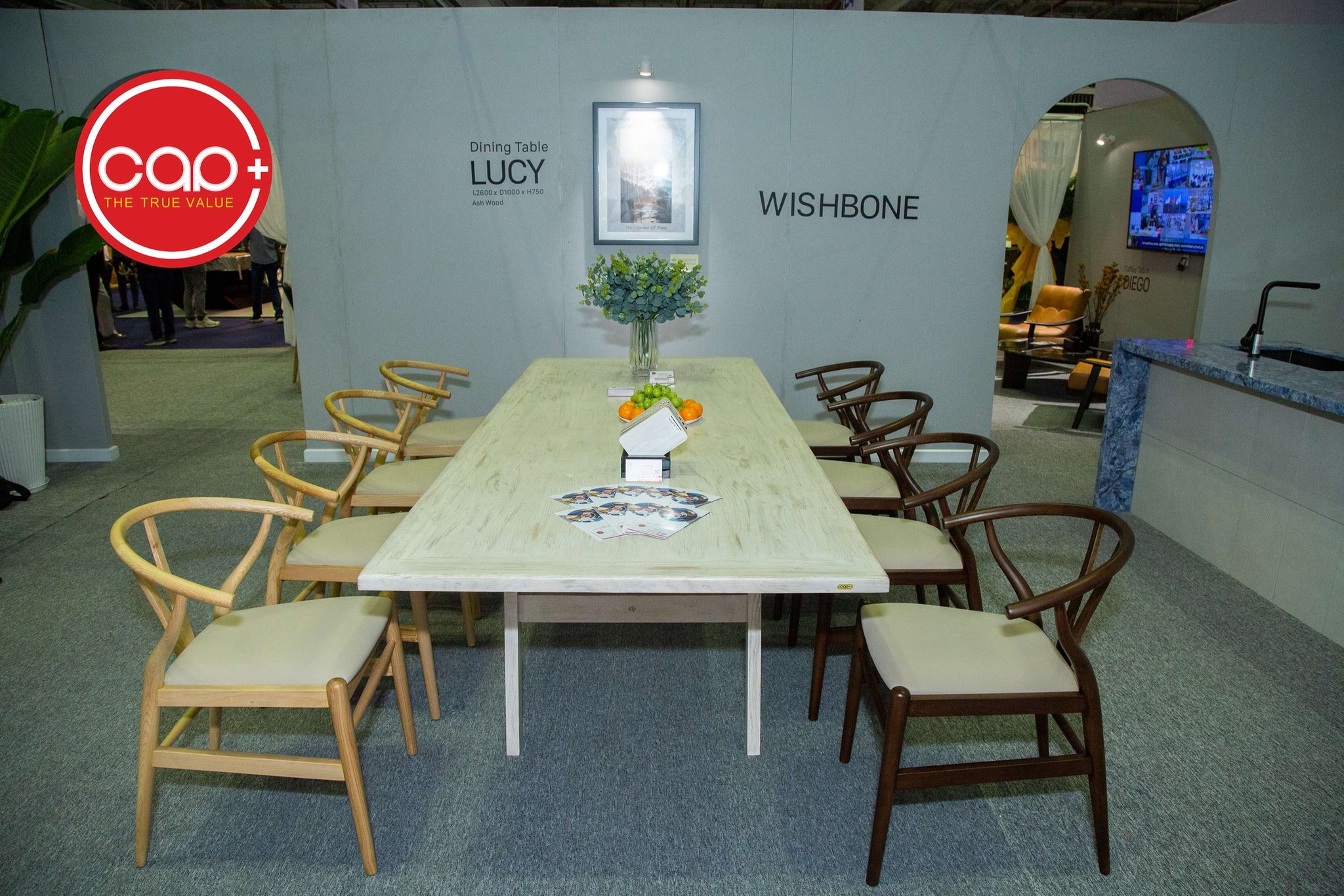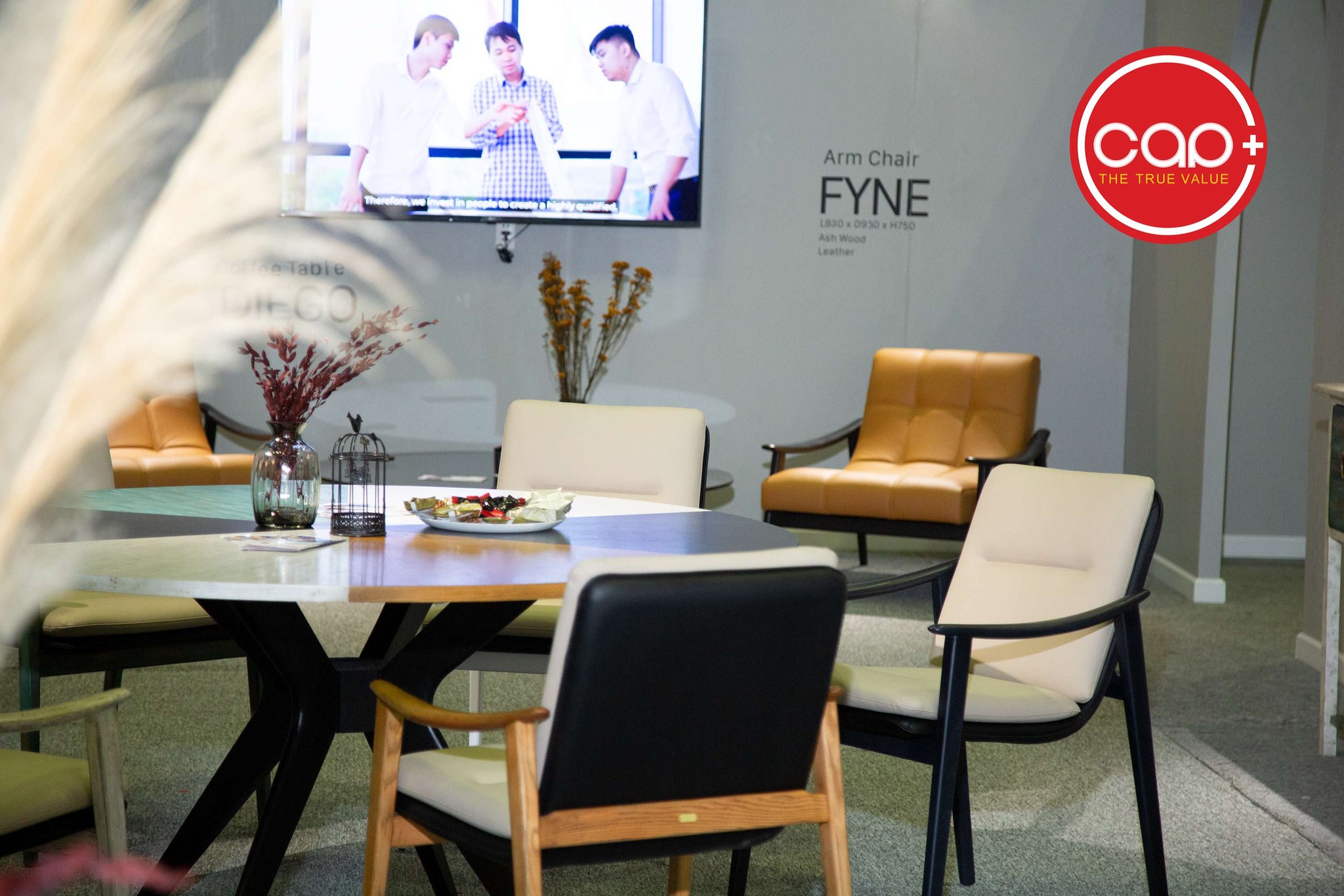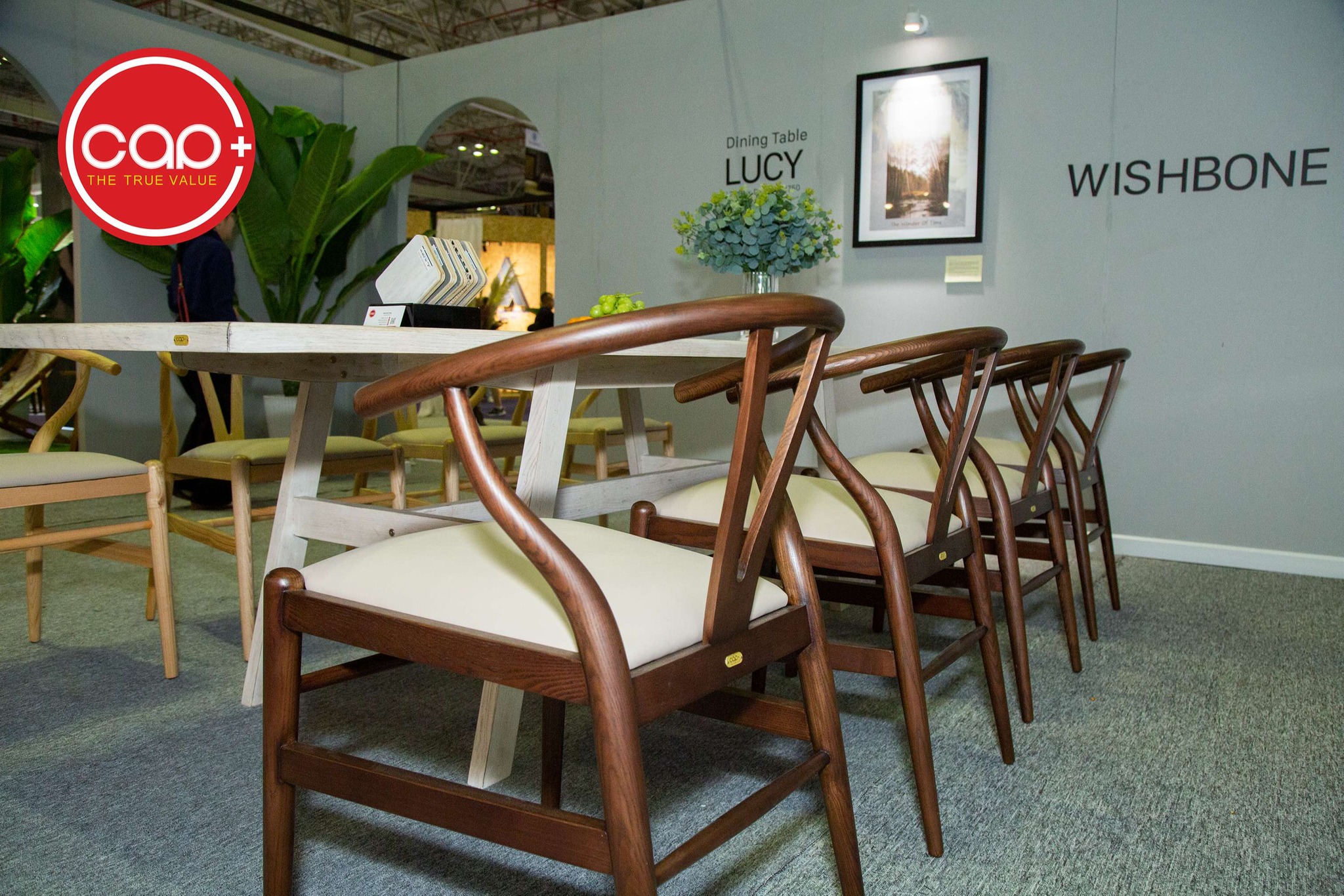 Also at HawaExpo 2023, Capplus shared with customers about the company's potential in the field of Furniture Manufacturing and exporting through the Outstanding Achievements that Capplus achieved in 2022, to prove that we are a General Contractor of Design - Production - Construction of comprehensive interior. Capplus's guideline is the commitment to always bring the best values to customers and partners.