Following the great successes in the fourth quarter of 2022  is Capplus's honor to become the General Contractor of Complete Design and Construction for the office building of DBG Technology Vietnam Co., Ltd. with an area of ​​up to 5000m2. It is hoped that this contract with DBG will mark a long-term cooperation milestone between the two sides. Let's take a look at some highlights of the project with Capplus: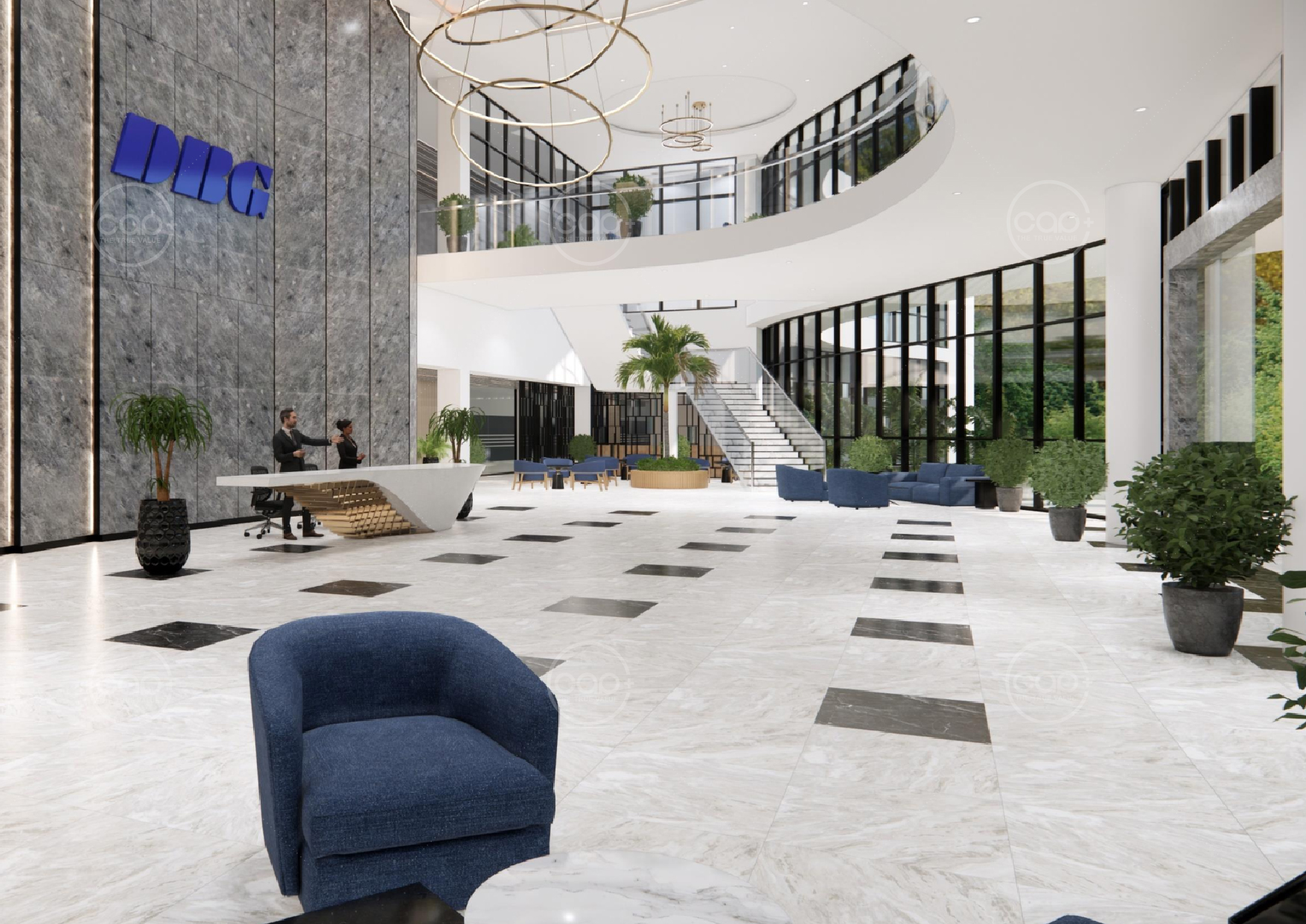 Tender package: Design, construction and completion of DBG . office building project Area: 5000m2 Scope of work: Design, complete construction, supply furniture for the entire system of offices, meeting rooms, office lounges, laboratories Investor: DBG TECHNOLOGY VIETNAM CO., LTD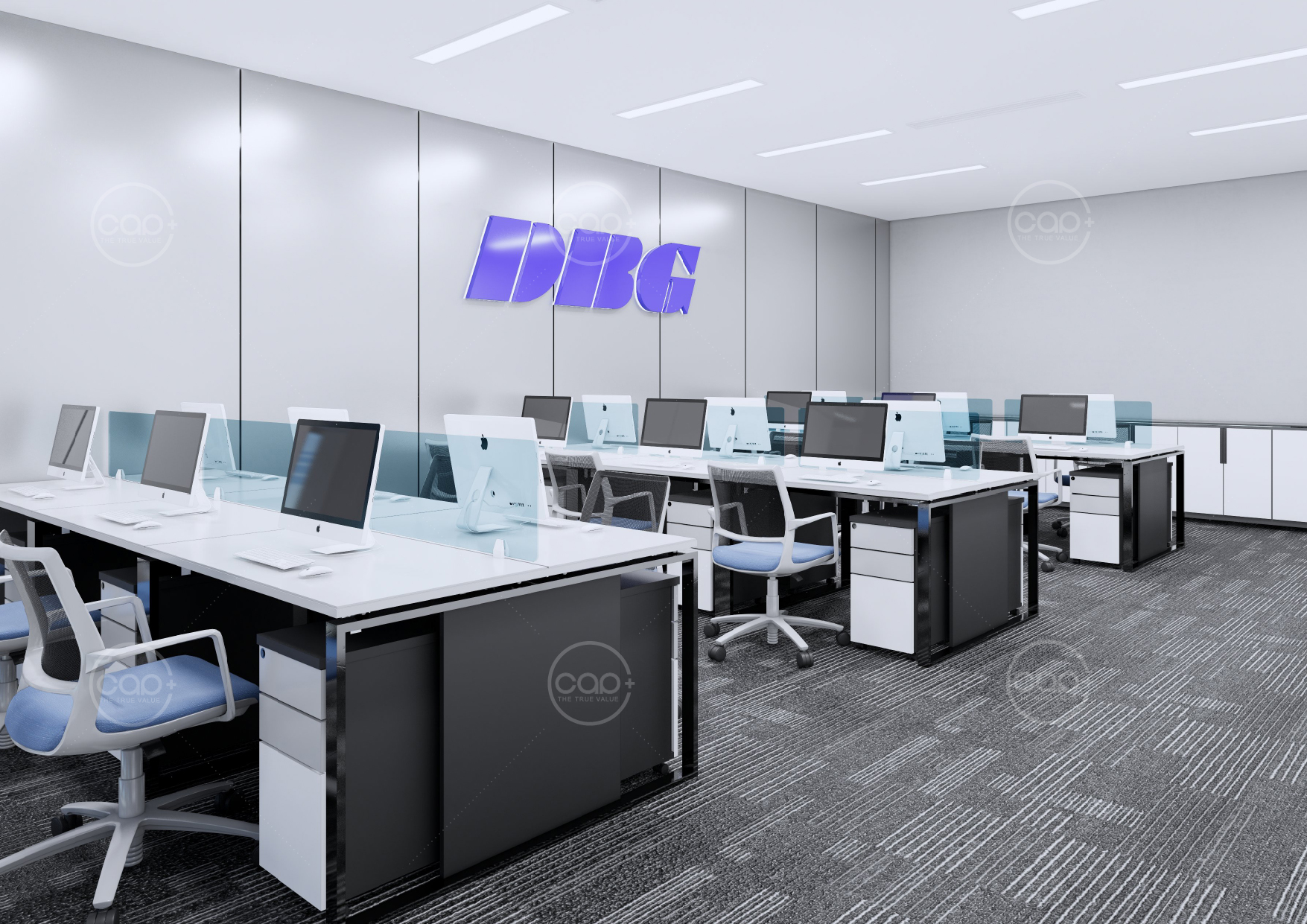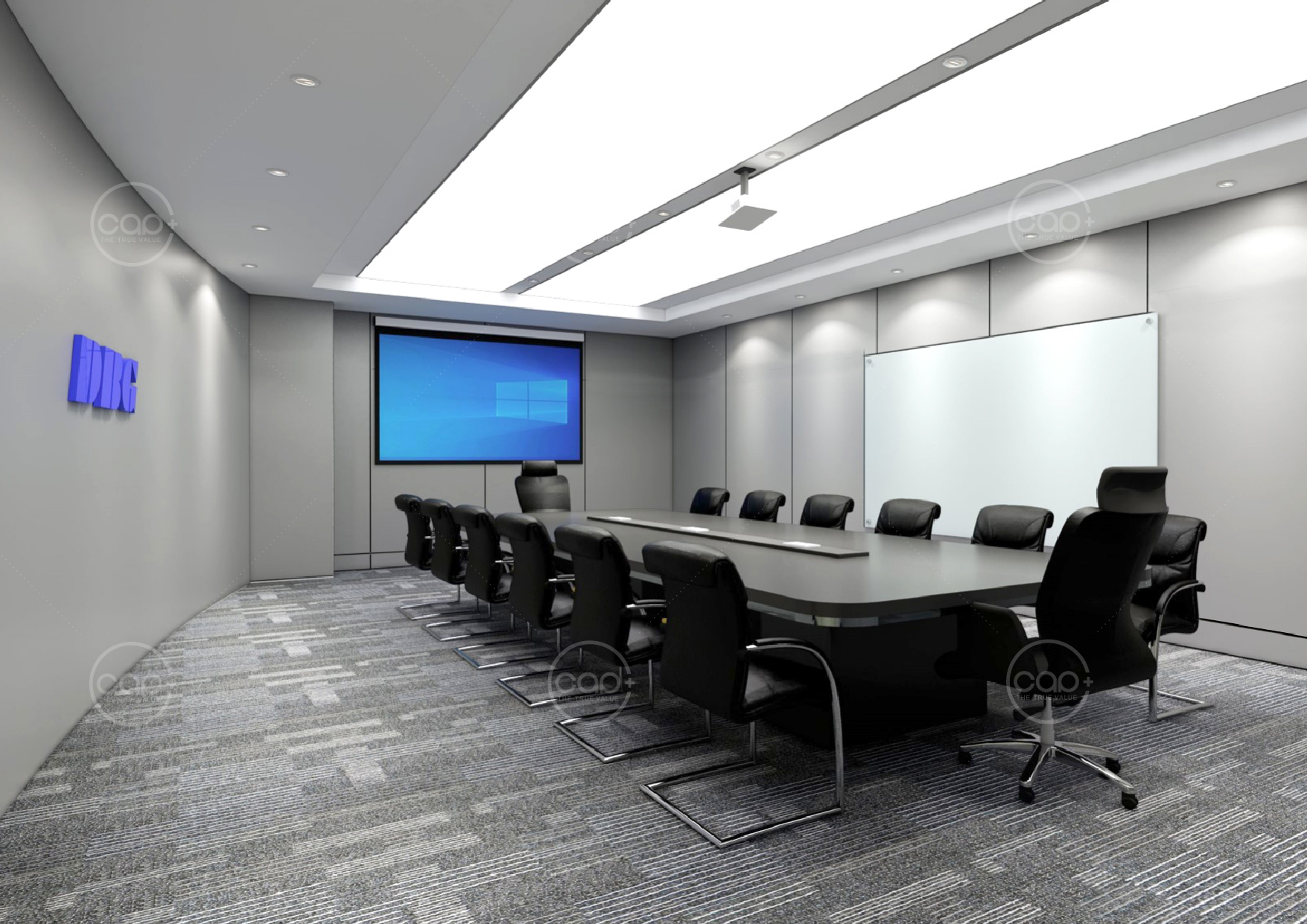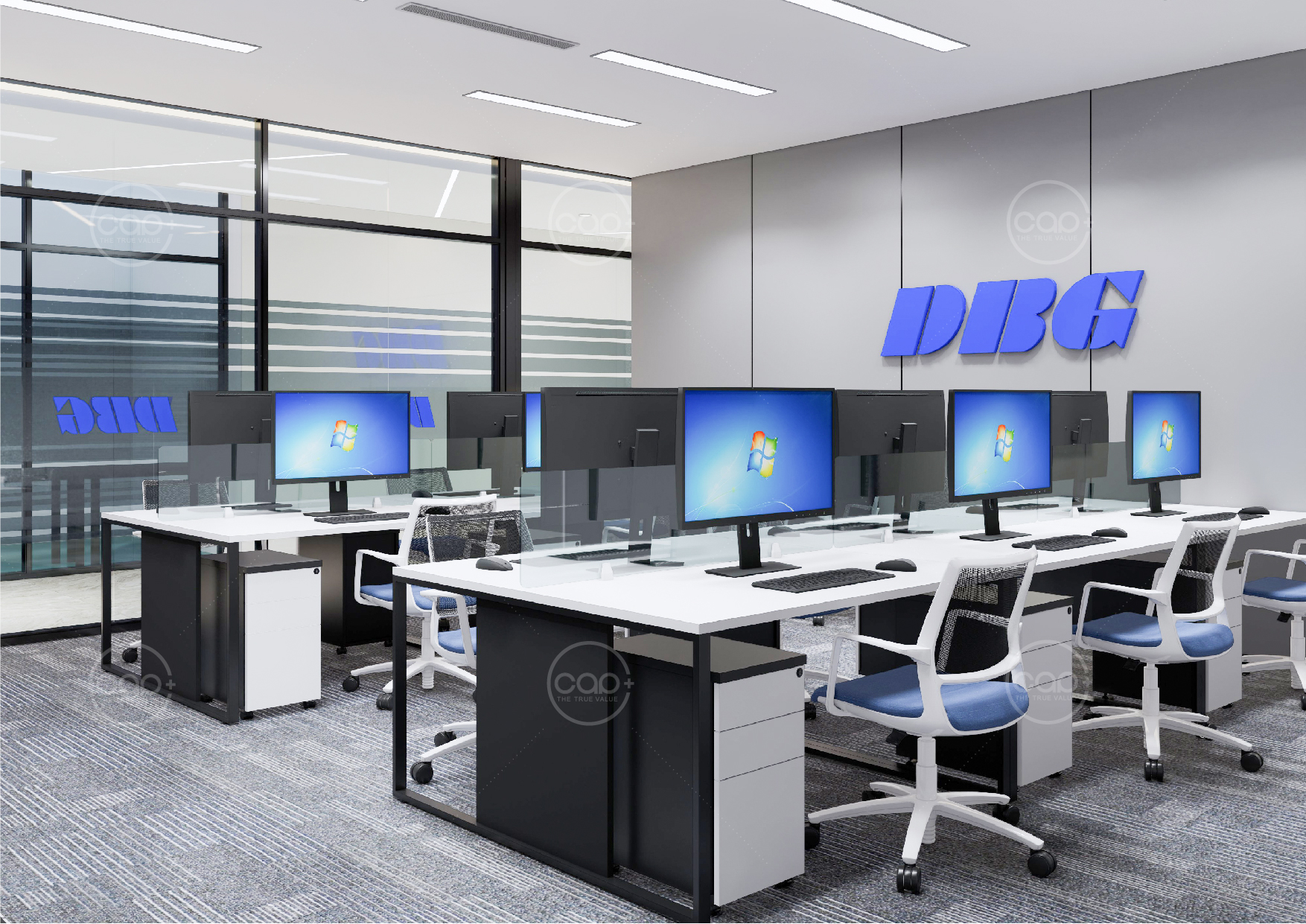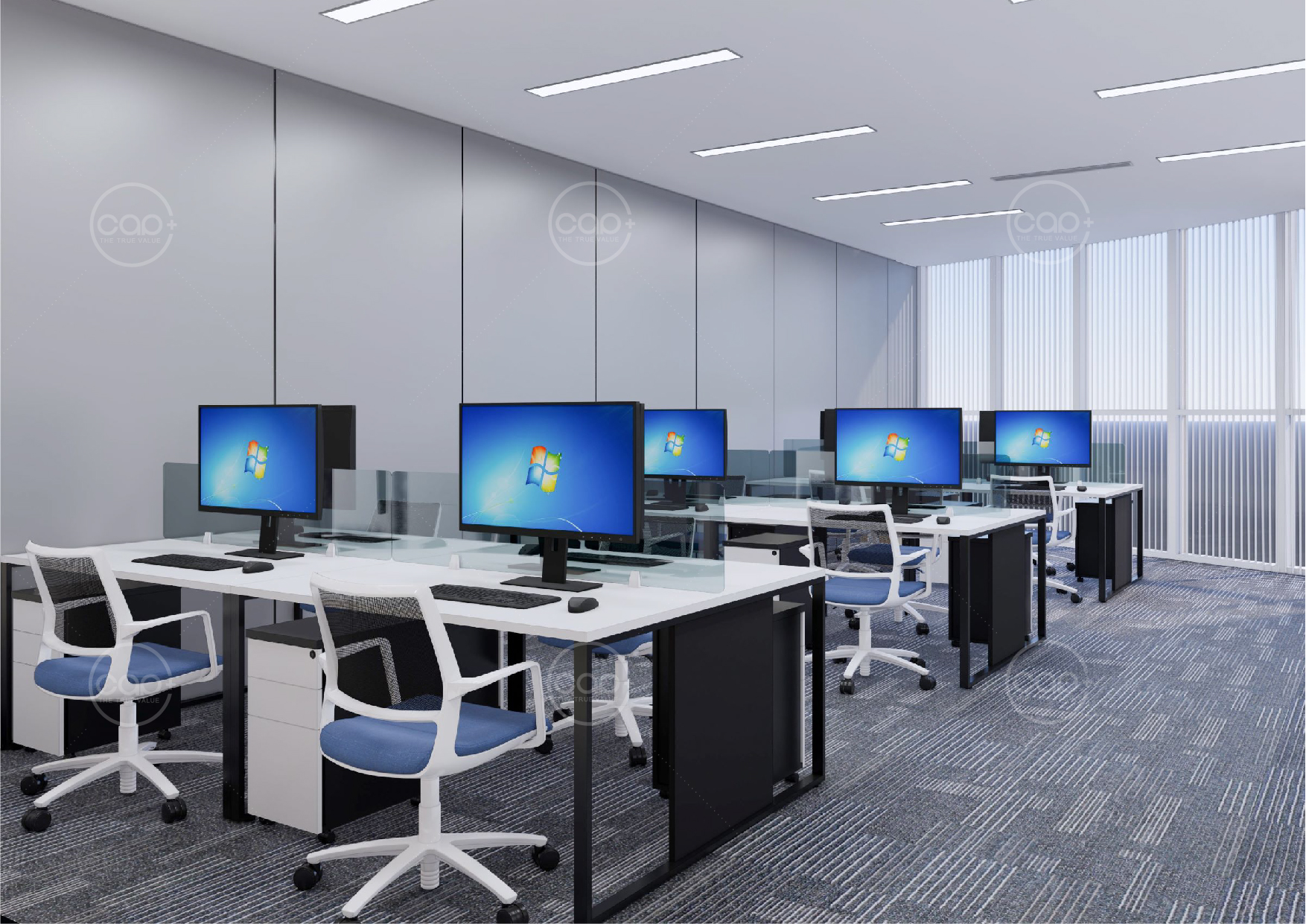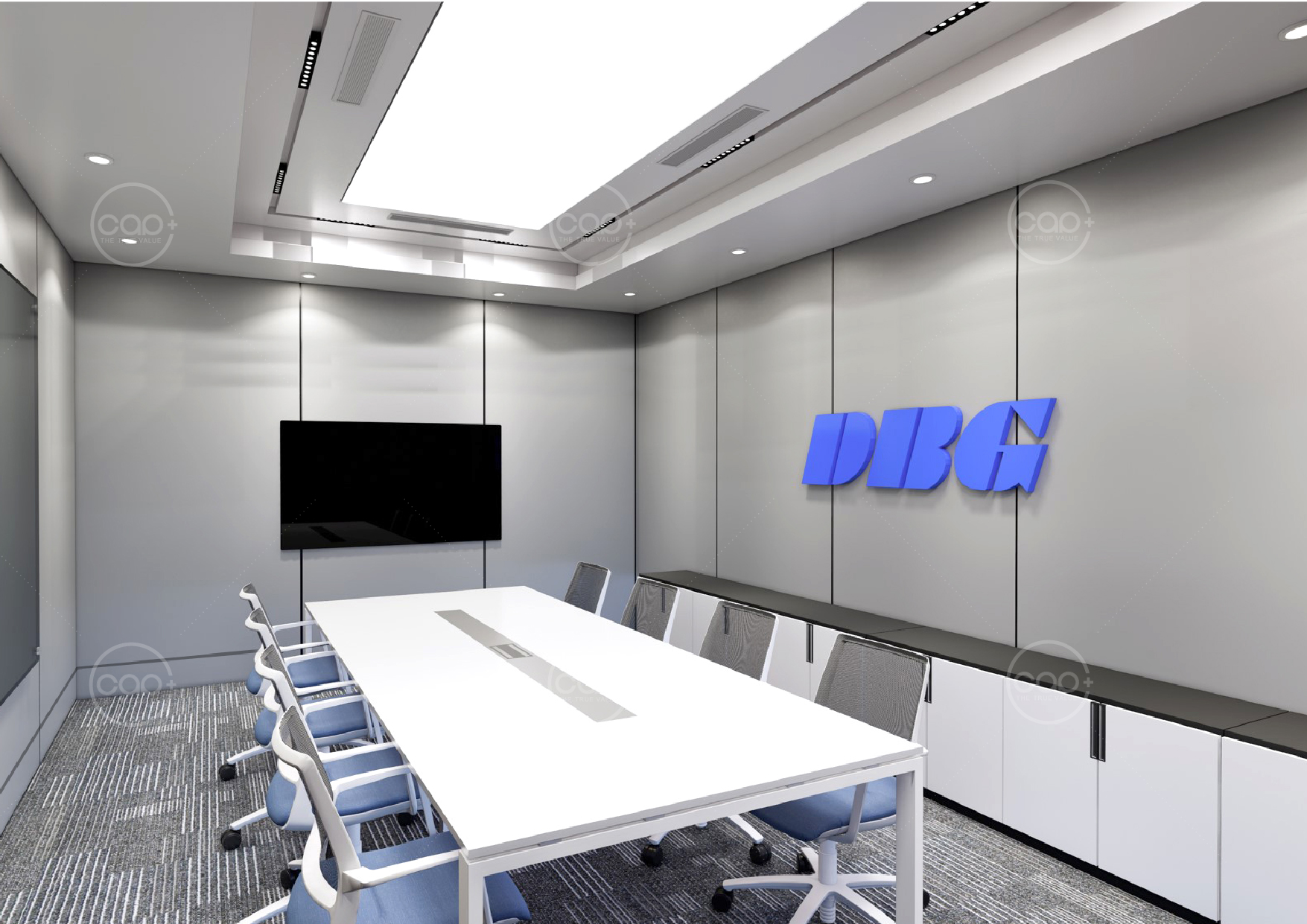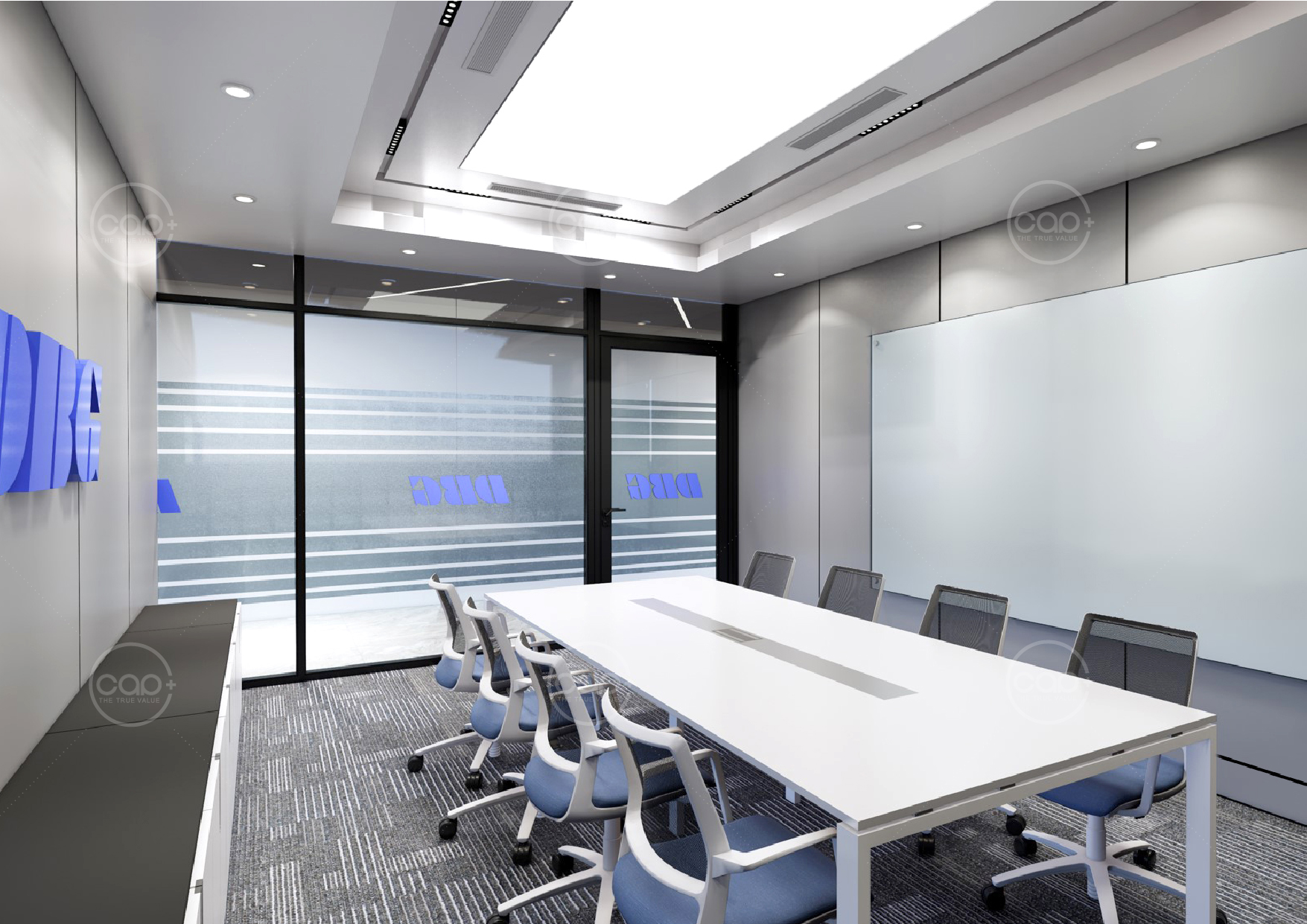 At Capplus, we are committed to delivering works of outstanding quality, meeting international standards and completing the set schedule. Contact us today for a consultation.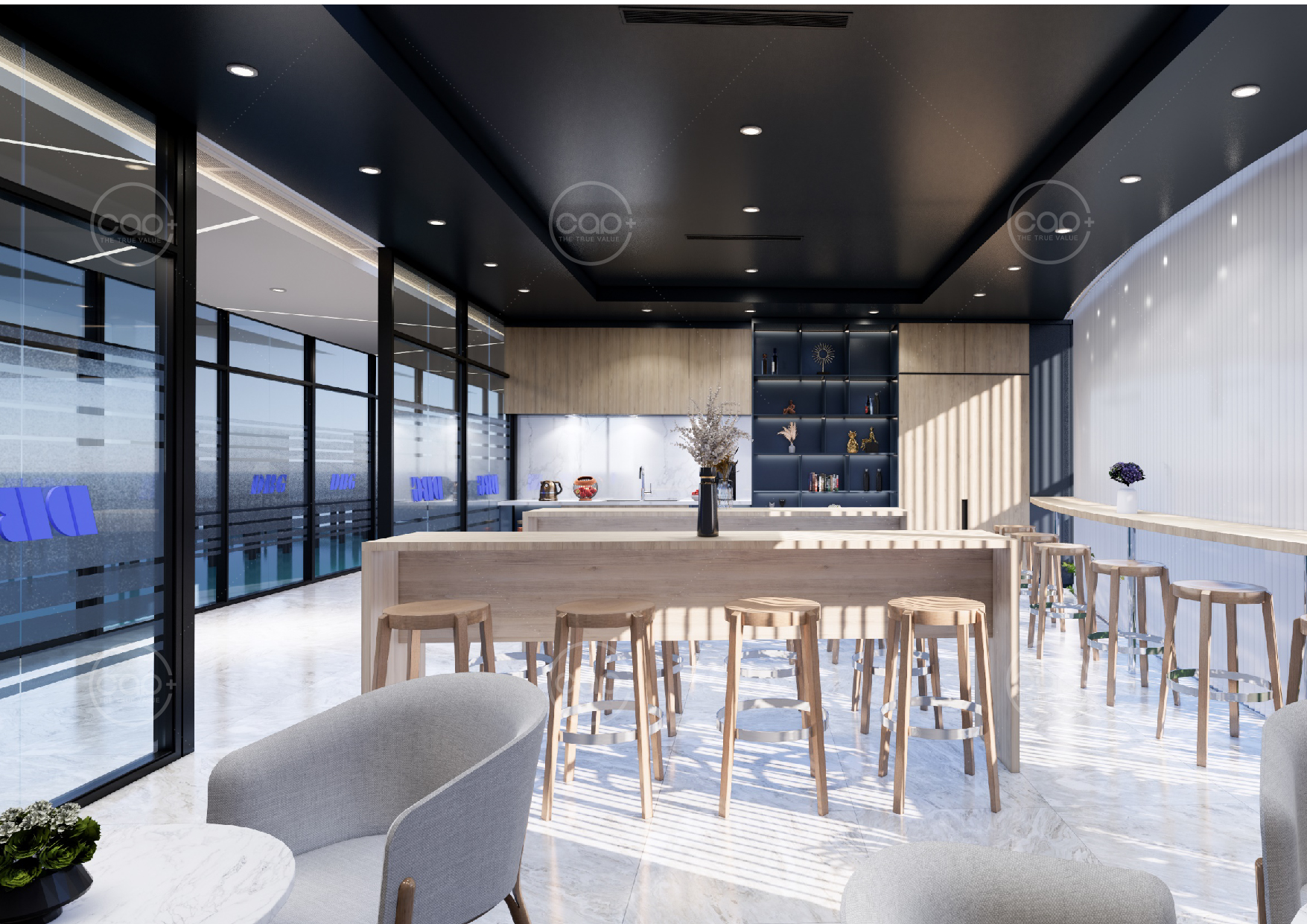 CAPPLUS JOINT STOCK COMPANY Head office: 4th Floor, Lotus Building, No. 2 Duy Tan, Dich Vong Ward, Cau Giay District, City. Hanoi
Hotline: (+84) 1800 4986
Email: info@capplus.vn