Capplus is proud to be the leading Design - Construction company in Vietnam, owning a factory with the most modern supply chain, production process, and technology.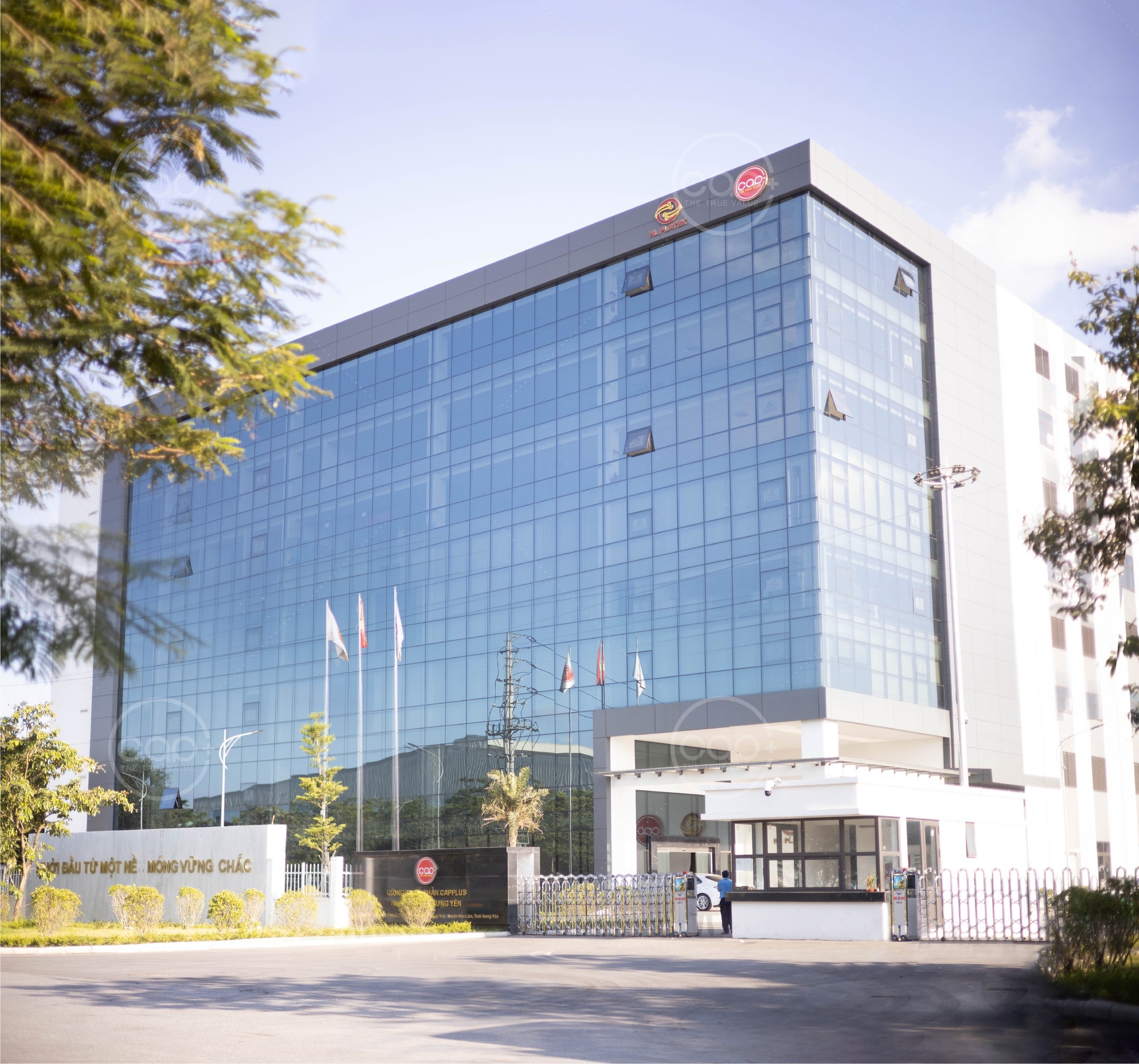 Management system meets international standards: Cap Hung Yen factory has a production area of up to 23,000m2, equipped with modern machinery system and management system and standards of FSC, BSCI, SMETA and ISO committed to bring optimal product quality, international standard. We own a diverse source of wood materials, Walnut, Oak, Ash, Teak, Acacia ... from home and abroad to flexibly meet the needs and tastes of customers.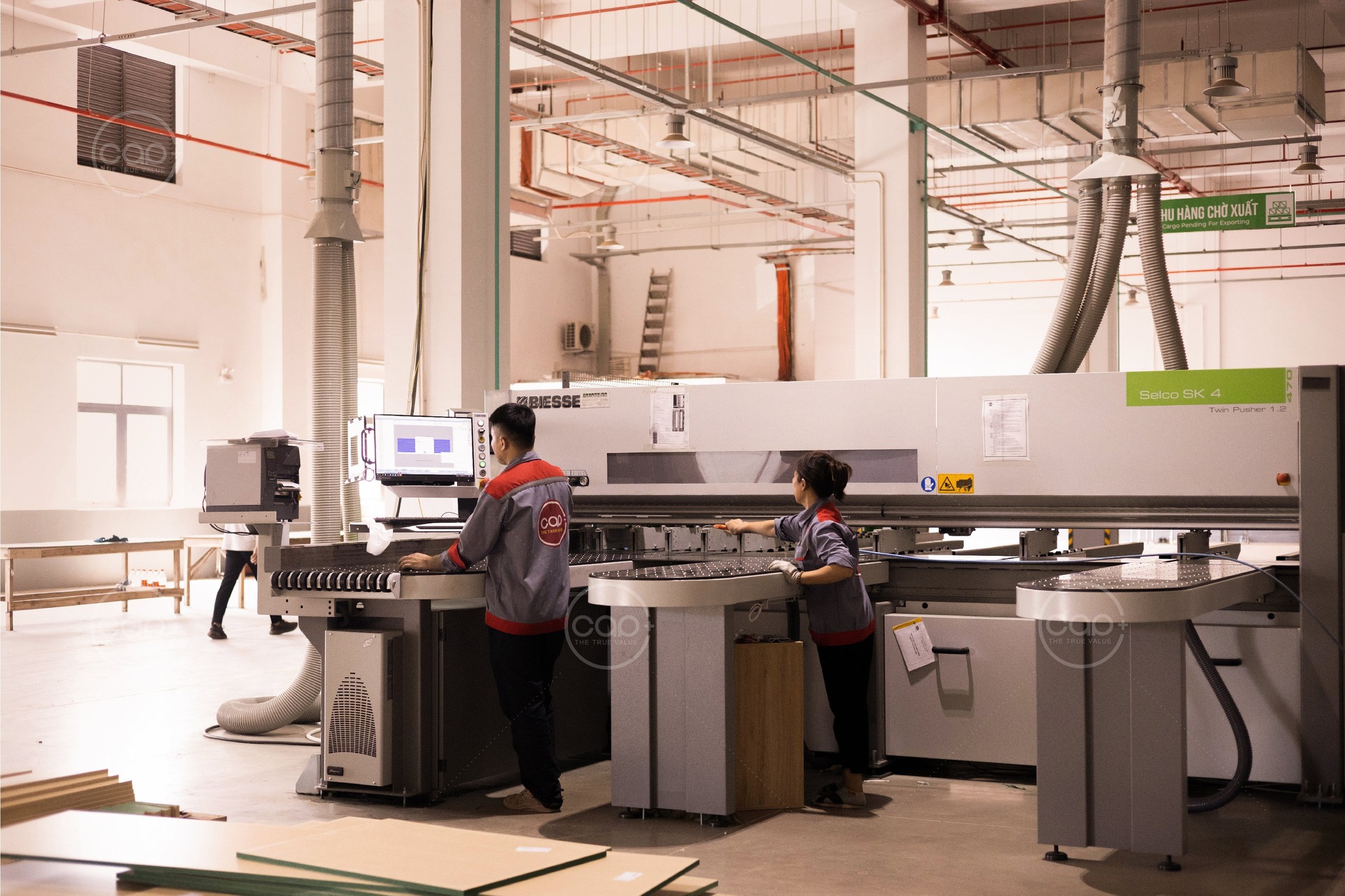 Standard 𝗙𝗦𝗖: Using FSC-certified wood products represents the strongest possible commitment to the forest, in its management, use, and logging. Ensure sustainable development, balance environmental protection values and social benefits, for a green planet. Standard (Criteria for assessing compliance with social responsibility in business): One of Capplus's top priorities is its commitment that business activities always strictly comply with the
provisions related to Corporate Social Responsibility. such as payment of labor, workplace safety, etc., in order to create a civilized working environment and increase productivity Standard 𝗦𝗺𝗲𝘁𝗮: Oriented as Enterprise for the community, we always strictly follow SMETA standards on applying business ethics and social responsibility. This is also one of Capplus's competitive strengths on the path of sustainable development.
Standard set on management system: 𝘐𝘚𝘖 9001:2015 quality management system, 14001 14001:2015 environmental management system, 𝘐𝘚𝘖 45001:2018 occupational health and safety management system, 𝘐𝘚𝘖/ 𝘐𝘌𝘊 27001:2013 information security management system
High quality furniture products and competitive prices
Not only owning a modern production line, Capplus also brings to customers interior products with delicate lines from the talented hands of skilled craftsmen from Dong Ky wood craft village. Bac Ninh). We are ready to turn your home into the perfect destination.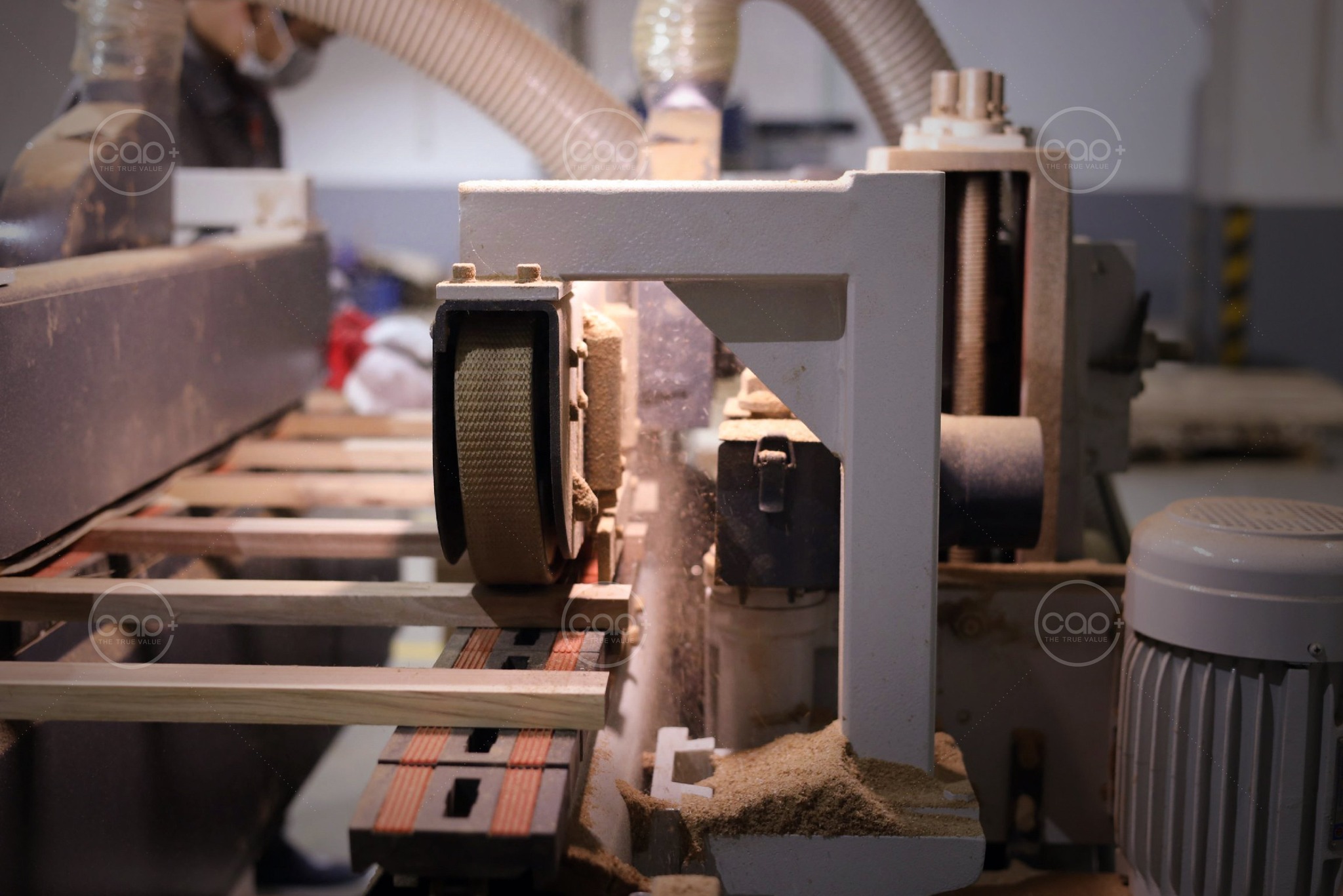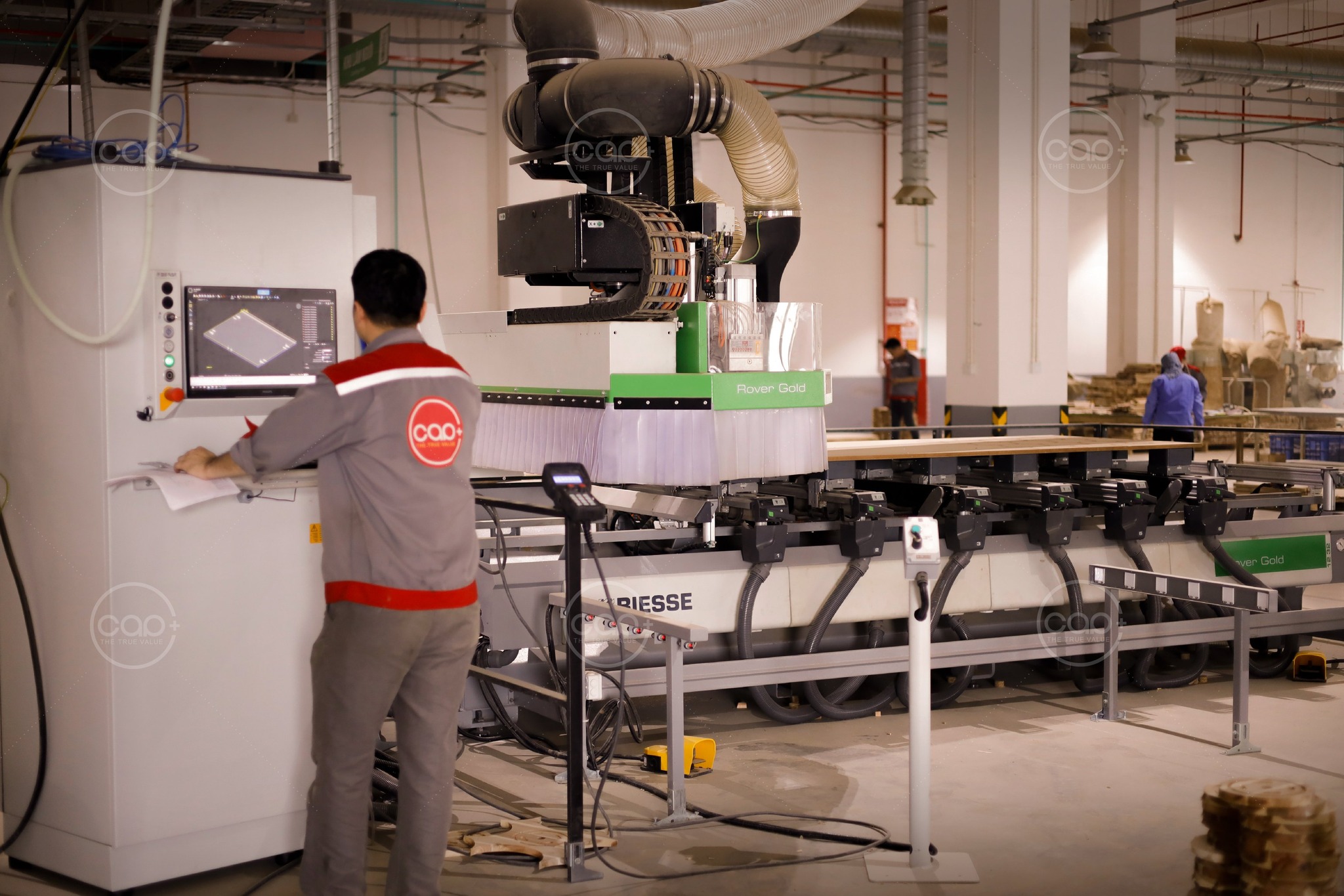 Coming to Capplus Factory promises to bring outstanding quality furniture products, ensuring the right requirements. Will surely satisfy the most demanding customers.
CAPPLUS JOINT STOCK COMPANY Head office: 10th Floor, Lotus Building, No. 2 Duy Tan, Dich Vong Ward, Cau Giay District, City. Hanoiv