After many days of sprinting, Capplus handed over the DC Villa project under the role of General Contractor of interior design and construction. With an area of ​​nearly 1000m2, DC villa is a harmonious blend of modern design style and typical Asian influences when using a large marble system, dotted with strong metal borders. In order to create a custom-made shoe house according to the customer's request, all interior items are handcrafted and completed by Capplus. Design and construction items include:
1st floor: Guest - Kitchen - Enjoy tea, 2 bedrooms and 3 toilets
2nd floor: Library, worship room, 3 bedrooms and 3 WCs in each bedroom, karaoke room
3rd floor: VIP bedroom, 1 WC and common yard - Party - BBQ
Wish the owner will have many moments to enjoy the cozy space with family. Capplus would like to sincerely thank our customers for choosing us.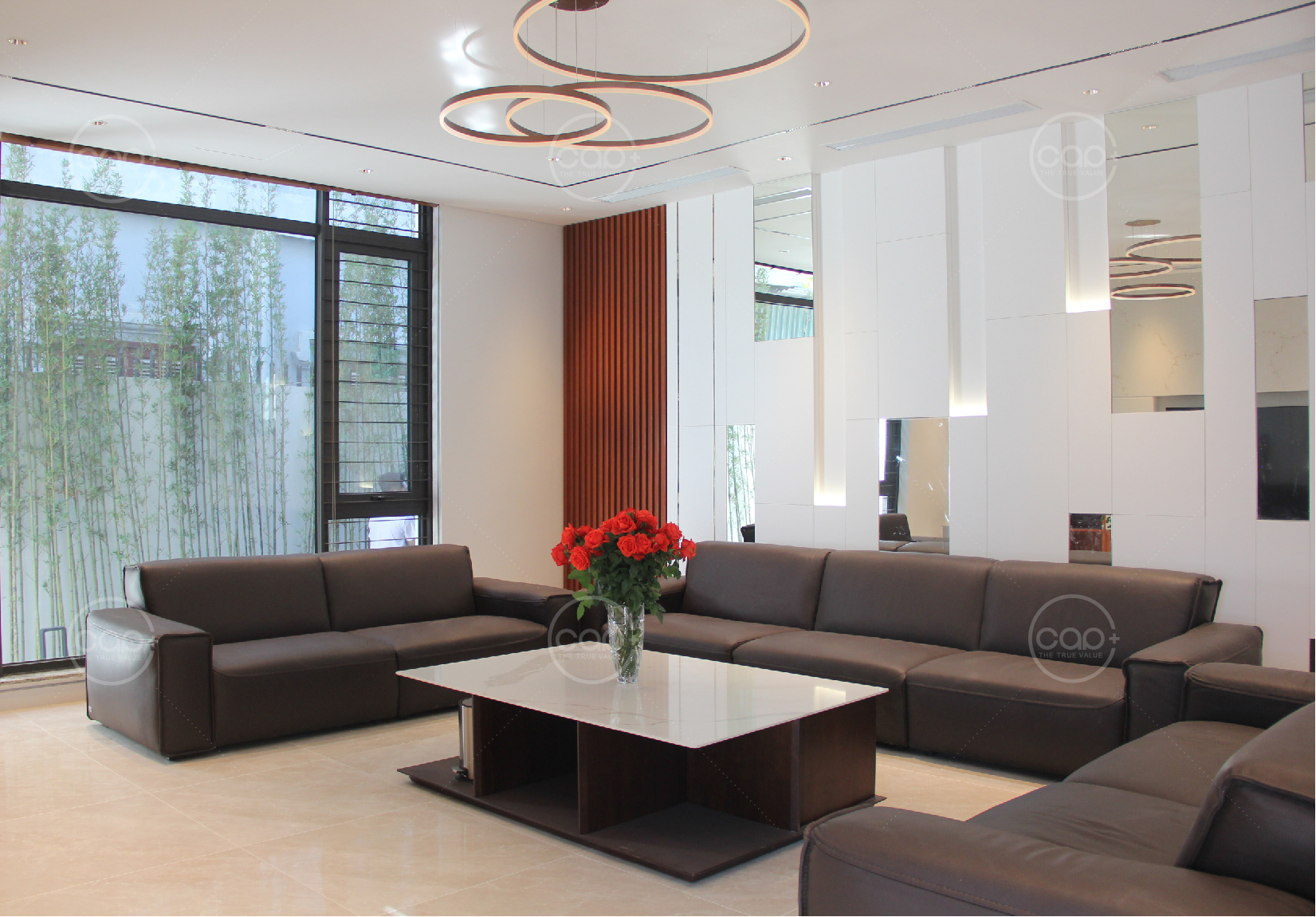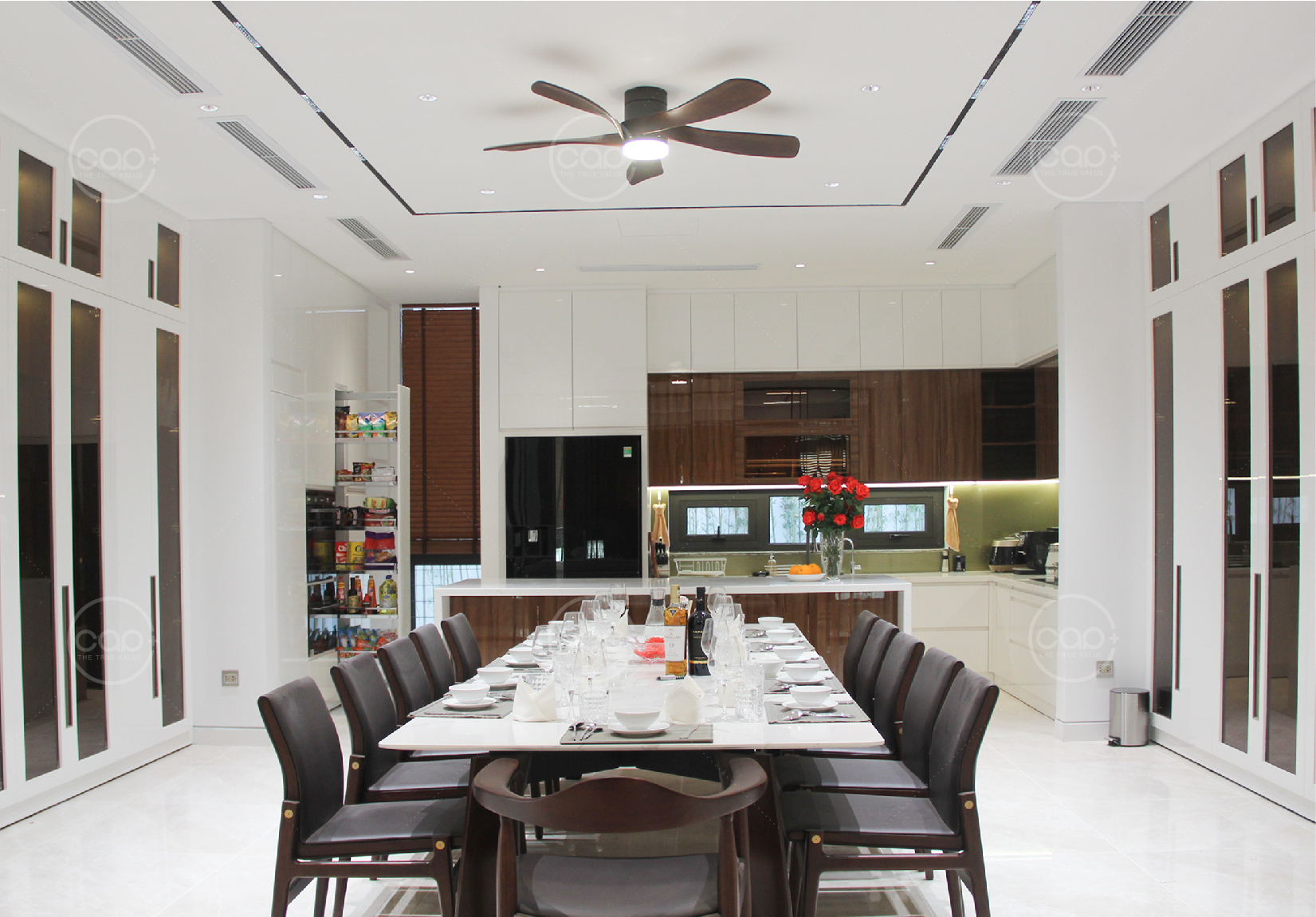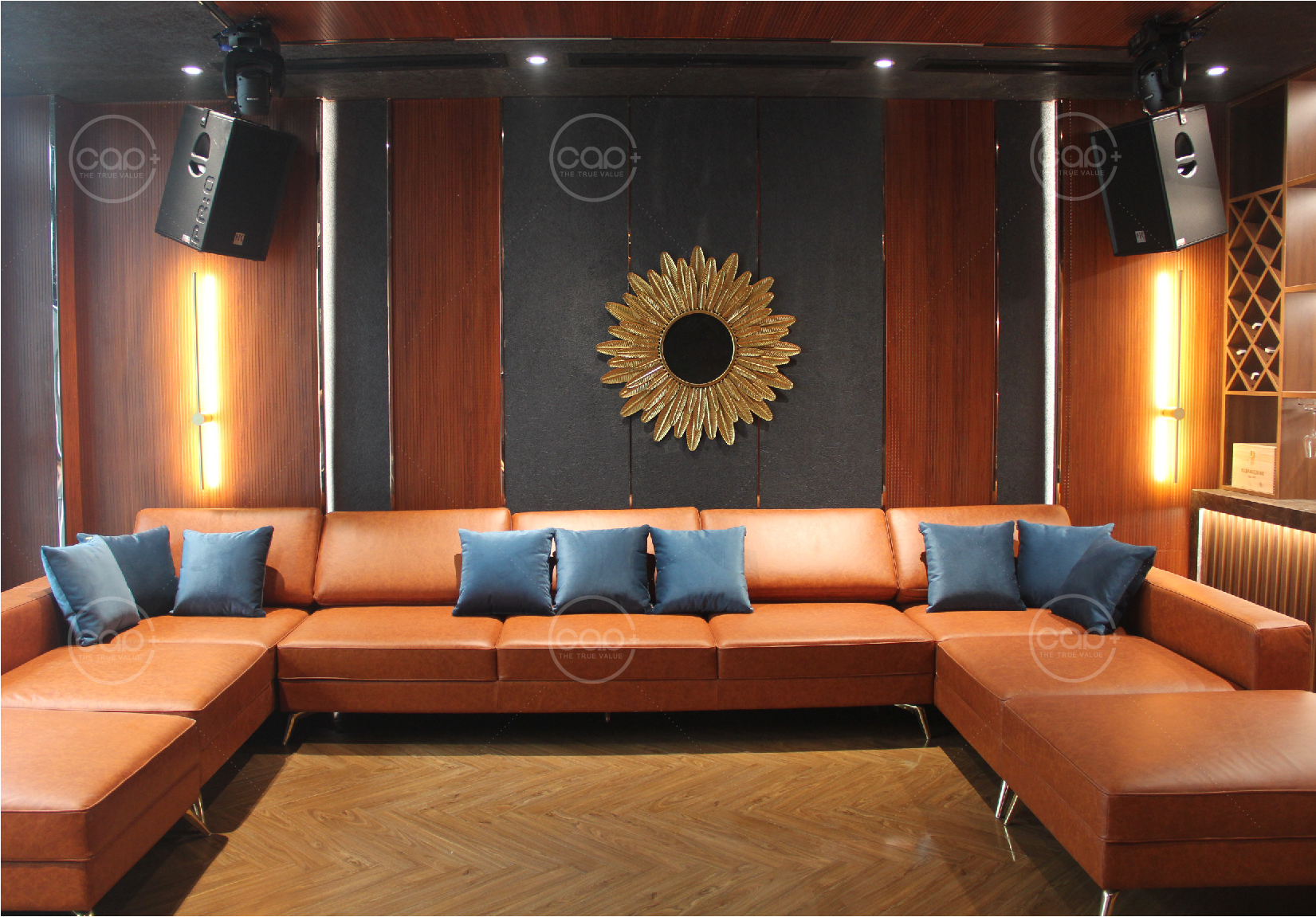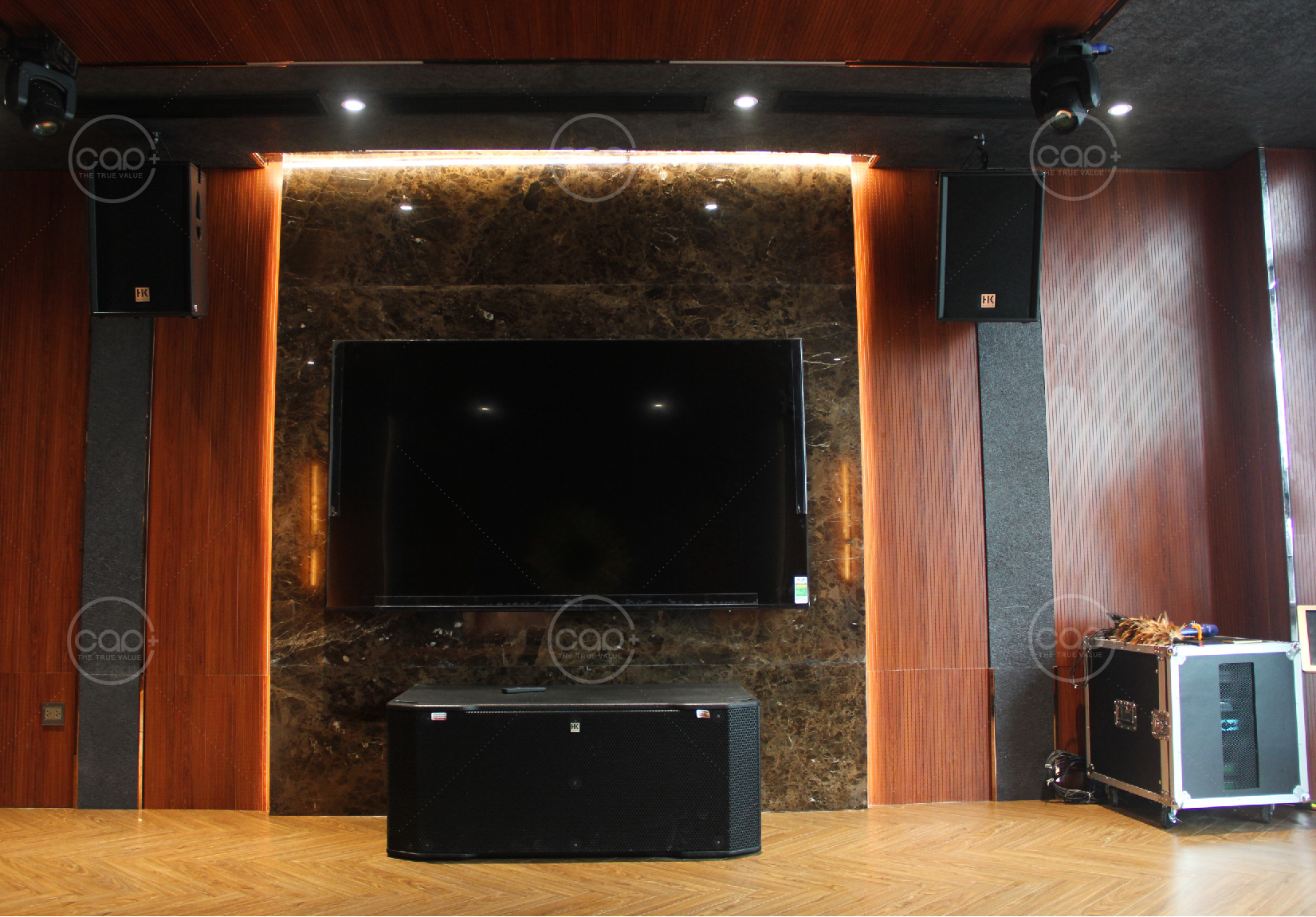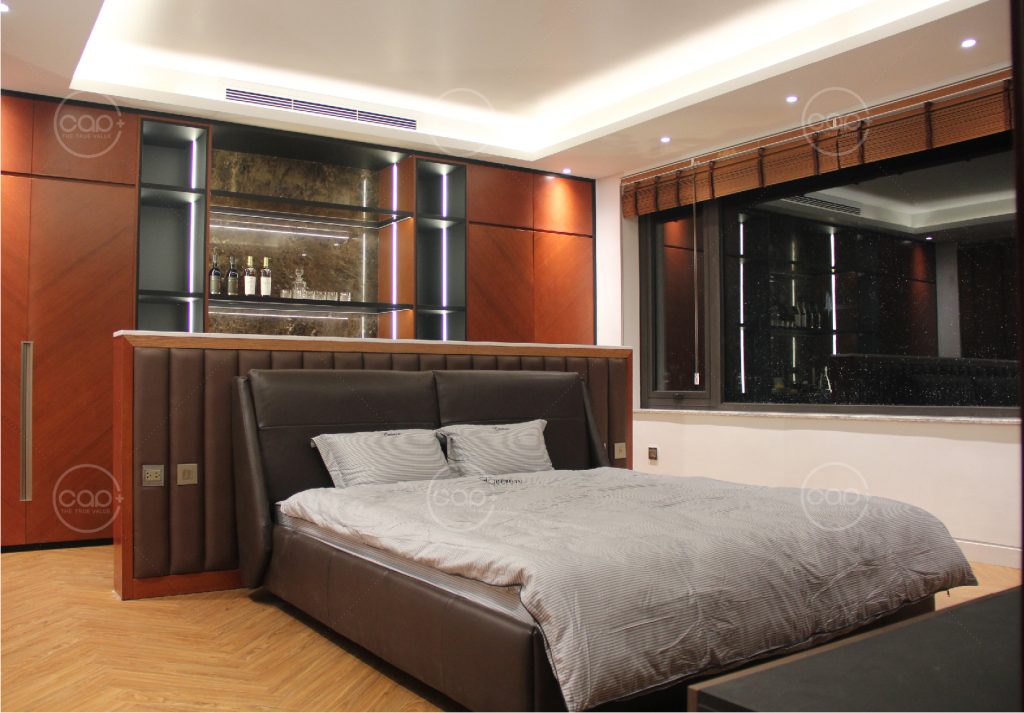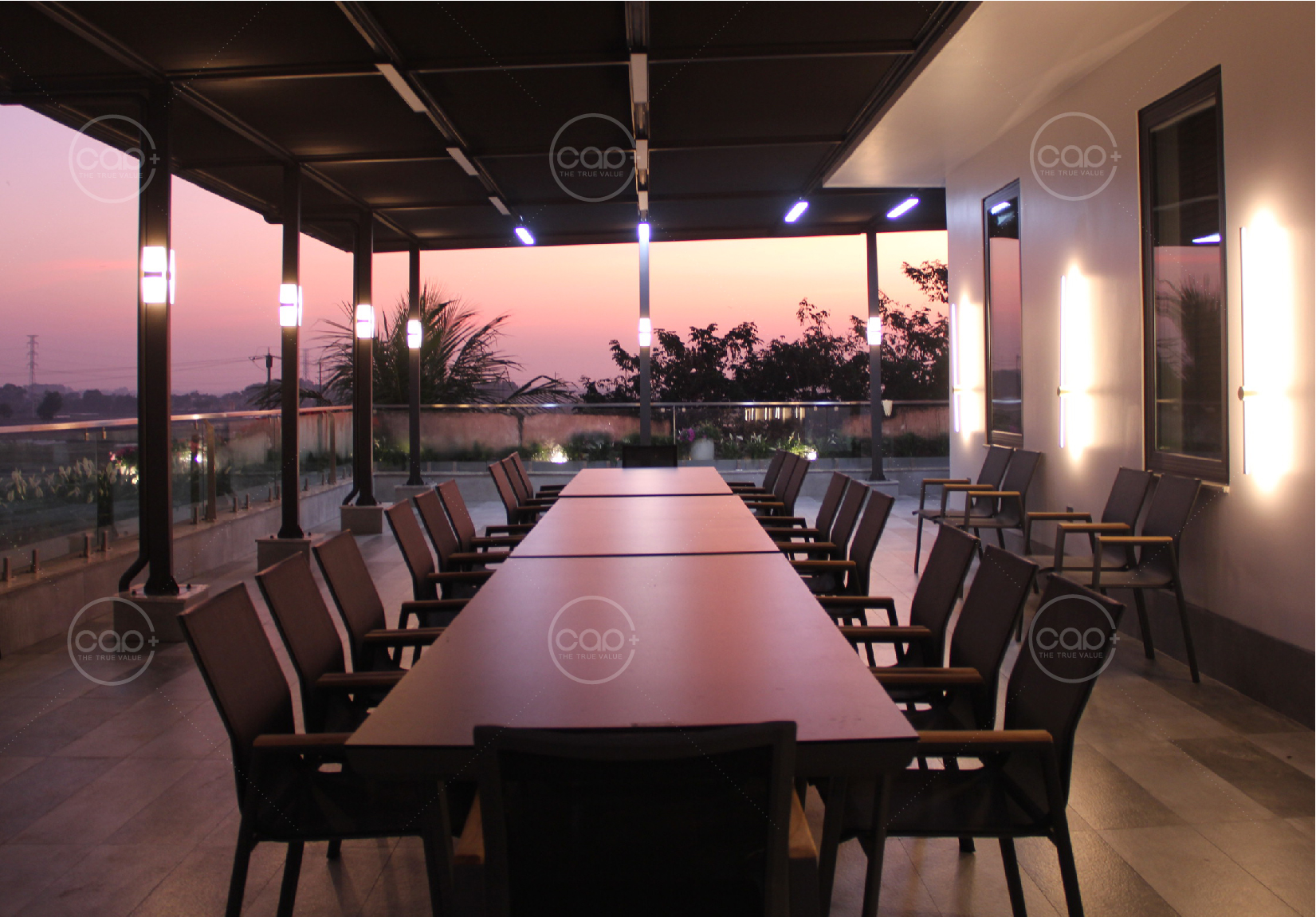 Capplus Joint Stock Company Head office: 10th Floor, Lotus Building, No. 2 Duy Tan, Cau Giay District, Hanoi
Hotline: (+84) 1800 4986
Email: info@capplus.vn